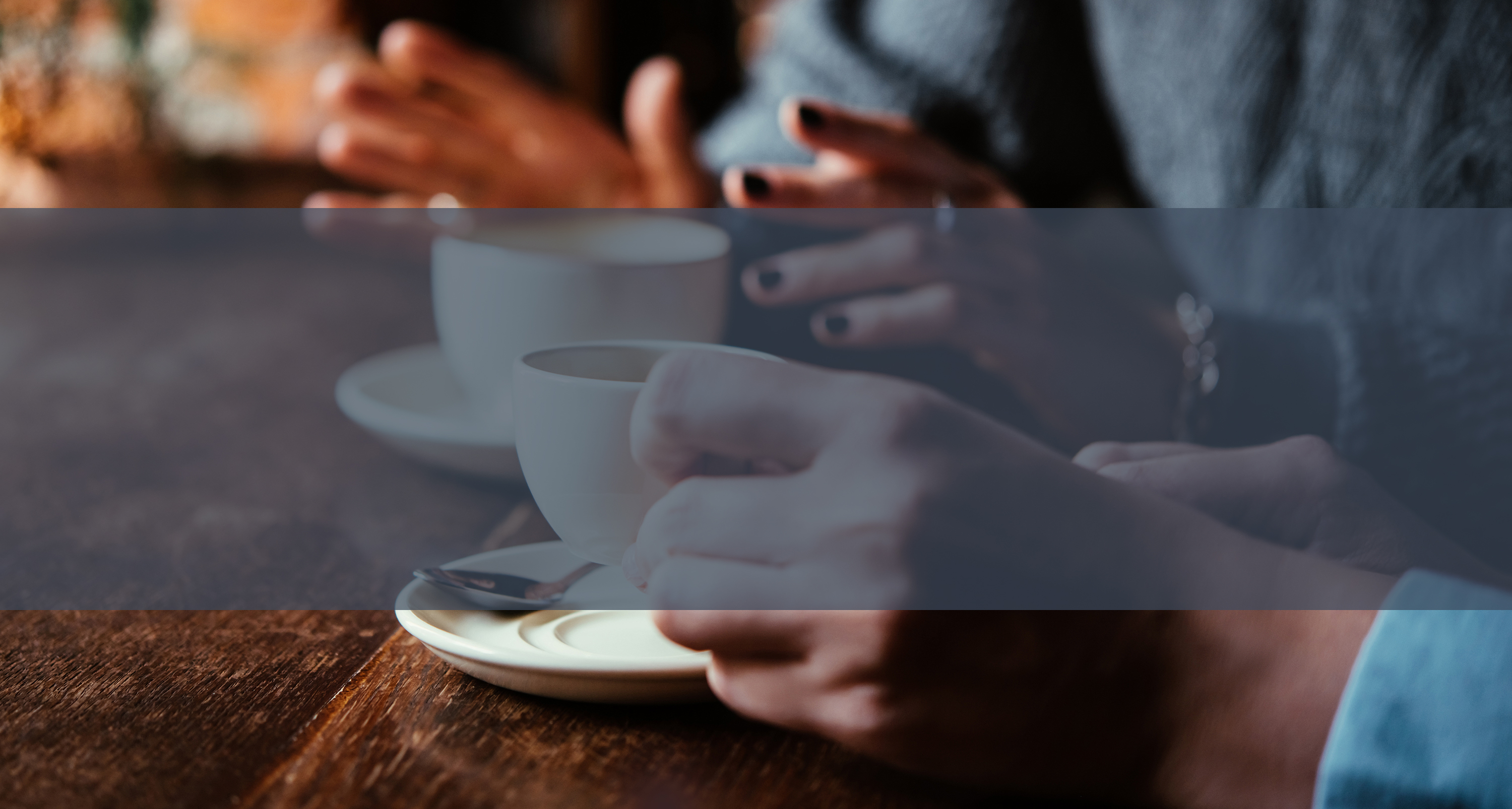 PRE-NUPTIAL AGREEMENTS
We hear a lot about pre-nuptial agreements ("prenups") in the press these days, but it may come as a surprise to many that prenups are not legally binding in England and Wales.  That does not mean however that the English and Welsh courts are not prepared to recognise the validity of such agreements.
Whilst the jurisdiction of the court ultimately cannot be excluded, the courts will have to consider a prenup where it can be shown to have been entered into freely by the parties; with full knowledge of its implications and it is fair to hold the parties to it.  A prenup allows two individuals to determine how they would want their assets to be divided between them if they later divorce, so provides some protection of assets from a later financial claim.  Prenups essentially allow two people to try and avoid a scenario whereby emotional heartbreak could also potentially lead to financial heartbreak!
Prenups are often discussed in the context of the rich and the famous. The recent announcement of Rupert Murdoch and Jerry Hall's engagement springs to mind.  Mr Murdoch will no doubt be advised to secure a prenup in advance of what will be wedding number four.  Cheryl Fernandez-Versini, who prior to marrying Ashley Cole reportedly labelled prenups "disgusting", now finds herself in the middle of her second divorce, with her own significant personal fortune and no prenup in place.
A prenup is an option for a couple who wish to regulate their finances to what is an unknown future. There is no guarantee or certainty that such agreements will be upheld so they always come with a 'health warning'. It is important that they are fair and will need to be reviewed on a regular basis. They are not just for the rich and famous. Every marriage in the making is unique and prenups can be tailored to your own particular circumstances, so seeking specialist advice about a prenup is essential for those planning a wedding. If you are thinking about a prenup get advice well in advance of the wedding.
For legal advice from a specialist family lawyer, call Merrick on 0161 838 5410 and we'll be happy to help you.
Follow us: @MerrickLegal on Twitter