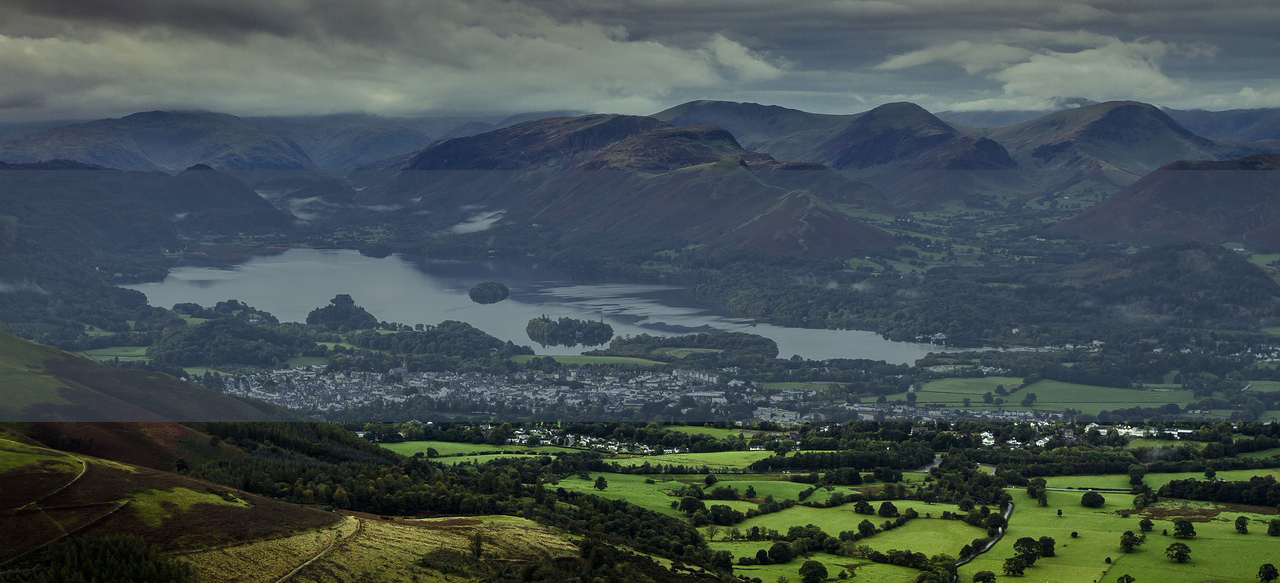 Family, Manchester and The Lake District.
Three things we know and love all have a starring role in a current piece of prime BBC drama.
The trials and tribulations of The A Word's Hughes and Scott families are back on our screens – alternately making us smile and tugging at our heartstrings.
When it comes to strained relationships, this has it all. The central theme may be the family trying to come to terms with seven-year-old Joe's autism, but add to that separating couples, serious illness, single parenting, new relationships and the stress of launching a business.
For family lawyers, it's a bit of a busman's holiday.
The six-part drama revisits the messy, mixed-up lives of families struggling to do their best as parents and people when nothing ever feels normal. Change to a routine or personal circumstance can be difficult for us all. For an autistic child it has the potential to throw their whole life – and therefore the lives of all those close to them – upside down.
It's impossible not to be gripped by the conflicting parental emotions of wanting to protect and keep close and knowing that in this situation expert help is what's required.
There's undoubted love and concern running right through this fictional family but there's also the realism that living in a beautiful part of the UK doesn't grant immunity from life's body blows.
The stunning backdrop of the fells and tantalising glimpses of Keswick, Coniston and Thirlmere certainly grab the attention. In fact, it's the strength of the Lakes, it's unspoiled, breath-taking landscape, that breeds the isolation that can be felt by those who need services only a big city can offer.
So it is for Joe and his family, who now face a daily 190-mile round trip to get him to a school in Manchester where he can access the support he needs.
This is where the drama pitches it so right. It mixes the uncertainty and heartache of Joe's family with moments of everyday humour – mum and son making paper hats in the back of their broken down car – being a case in point.
The link with the big city ran right through the first series and is now established in the second. No surprise really given that writer Peter Bowker is a favourite son of Manchester.
While the physical aspects of the city are less frequently seen than those of the Lakes – and there's no traffic! – there's a clear message that it's the place where specialist help is available.
As a video teaser for the series neatly sums up 'we are complicated, we are clueless, we are dysfunctional, we are family.'
Yes, we are, all those things and more.
Merrick Legal takes #lawtodoor to Cumbria every month and we'll be there again on December 8. Talk to us on 0161 838 5410.
Follow us @MerrickLegal on Twitter