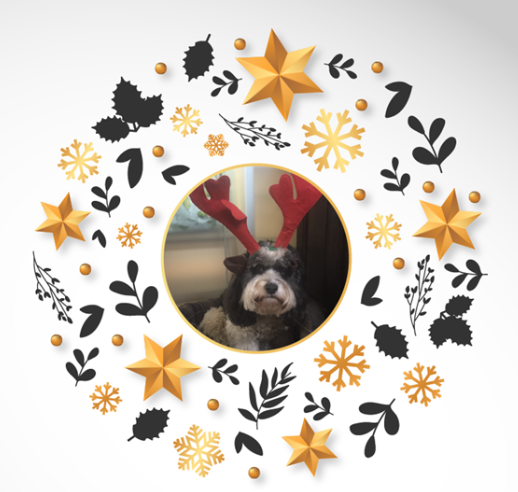 Seasons greetings from Barney the dog and all of us here at Merrick!
We hope you all have a fantastic break, whatever you're doing.
We're off to celebrate Christmas at lunchtime on Friday 21st. We'll be back at our desks at 9am on Wednesday January 2.
PS. We're not sending company Christmas cards this year.
Not because we're Scrooges, we'd just rather send e-cards and make a donation to a wonderful charity called the Booth Centre.
They do great work with the homeless and you can check them out here.