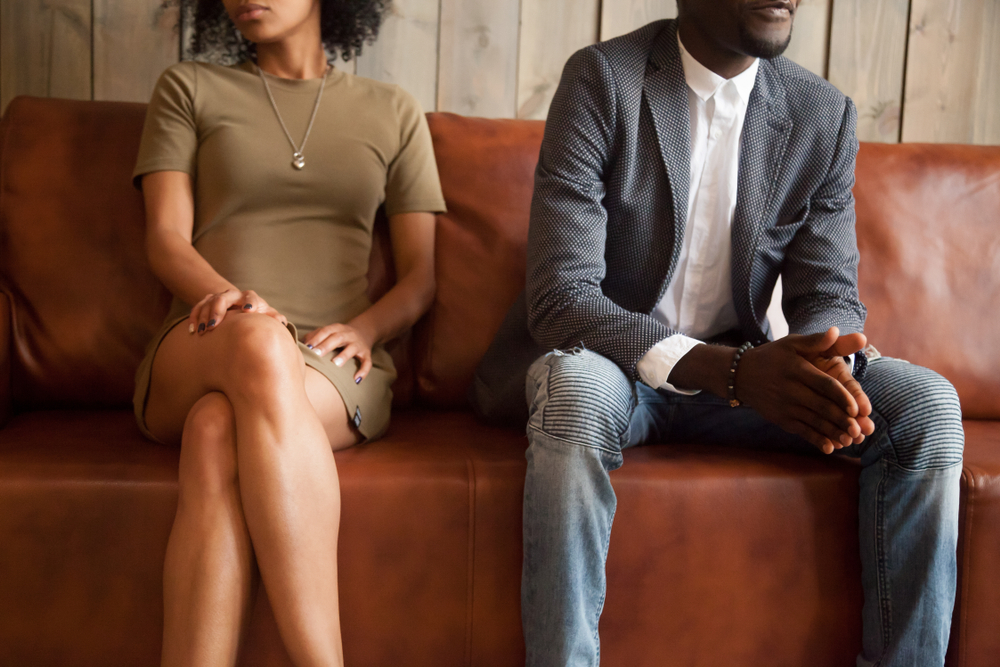 'No fault' divorce comes into effect today and is being hailed as the biggest shift in the divorce law in half a century.
But what exactly has changed and how will the experience differ for separating partners?
This development ends the requirement for the divorcing partner to prove their marriage has broken down based on one of five facts – adultery, behaviour, two years separation (with their spouse's consent), five years separation (without consent) and desertion.
Instead, only a statement of irretrievable breakdown will be needed.
It's this change, removing the need for one party to be 'blamed' for the marriage break down, that has brought forward the term 'no fault' divorce.
Campaigners hope that taking blame out of the legal process will also remove some of the acrimony and conflict and shift the focus away from what went wrong, to what's needed for the future.
Six months to final order
The new process will take six months before the separating couple can obtain a final divorce order. There's a minimum 20 weeks between the start of proceedings and application for a conditional order. This provides couples with a meaningful period of reflection and the chance to reconsider. They then will have to wait a further six weeks before applying for a final order.
Another change the Divorce, Dissolution and Separation Act 2020 brings is more modern terminology. The person applying for the divorce will be called the applicant, instead of the petitioner. The decree nisi becomes the conditional order and the decree absolute will be the final order.
It will no longer be possible to contest a divorce, except on very limited grounds (such as whether the court has jurisdiction to conduct the proceedings).
Also under the April 6 change, both parties can jointly file for divorce, rather than solely one partner.
The new law is anticipated to remove some of the negativity and blame associated with divorce. However, it cannot take away the often tricky process of agreeing a divorce settlement between partners. The separating couple will still need to decide how to divide assets like the family home, savings and pensions. And, of course, making parenting arrangements for any children.
The new system is a change for everyone. Our advice remains that anyone thinking about ending their marriage should educate themselves about all potential possibilities, hurdles and outcomes. Seeking legal guidance at the earliest opportunity puts you in the strongest position to make those educated decisions.
→ Read more about 'how we can help'.