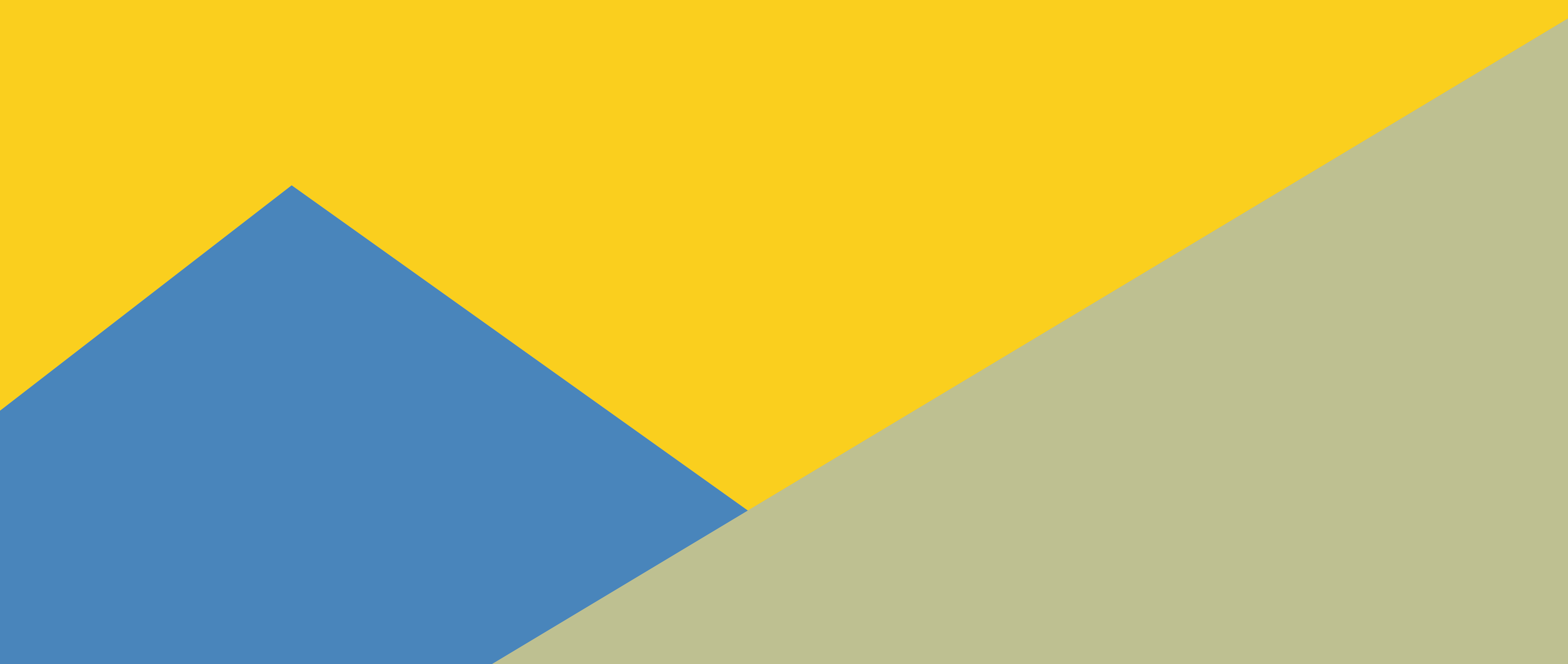 Solicitor Molly Souter has returned to Merrick – the firm where she first got a taste for family law.
Molly re-joined the team late last year and is enjoying using the experience she has gained to help clients make a fresh start.
Molly said: "What I have always liked about Merrick is they do things differently. We have that personal touch; it's more than just having a call with a client and advising them.
"We'll find out how they are. I like the caring side of it, making sure they are OK emotionally. The easier we can make it, the better for the client."
Molly was on placement with Merrick in 2016 after graduation, she then went on to study her LPC (Legal Practice Course), completed her training and gained experience elsewhere in the North West.
Molly said: "I always preferred the personal side rather than corporate or commercial law
"When I came to Merrick, I realised just how much impact divorce has on people. Because it's such a real problem in people's lives and ends up happening to a lot of families, it's always an ongoing issue."
Unique service offers
The Merrick team is continuing to roll out its unique offer of three service levels – Prestige, Benchmark and AccessUs.
Molly said this was another point of difference to many other firms.
She said: "We provide different service levels based on a client's financial circumstances. Access Us is like a Legal Aid rate (which isn't available for most cases of divorce) and enables us to help people where money is tight.
"That's not something I've seen other firms do. We are also much more engaged with things like lifestyle and life after a divorce with our well-being and advice platform, Merrick Life. It's looking to help the person through it all.
"That's what appeals, and what makes Merrick stand out for me.
"For some clients we are the only people they can talk to. They do feel very isolated, and we become one of the few people they can trust. This includes seeking advice on life post-separation and Merrick is very well-placed to help clients in this way, too."
Principal Amanda Merrick said: "We're delighted that Molly is back and a fully-fledged member of the Merrick team.
"She is making a real difference in helping our clients. Molly understands what an impact divorce has on all aspects of people's lives and is very keen to use her knowledge and training to do her best for every client."
→ Meet more of the Merrick team.