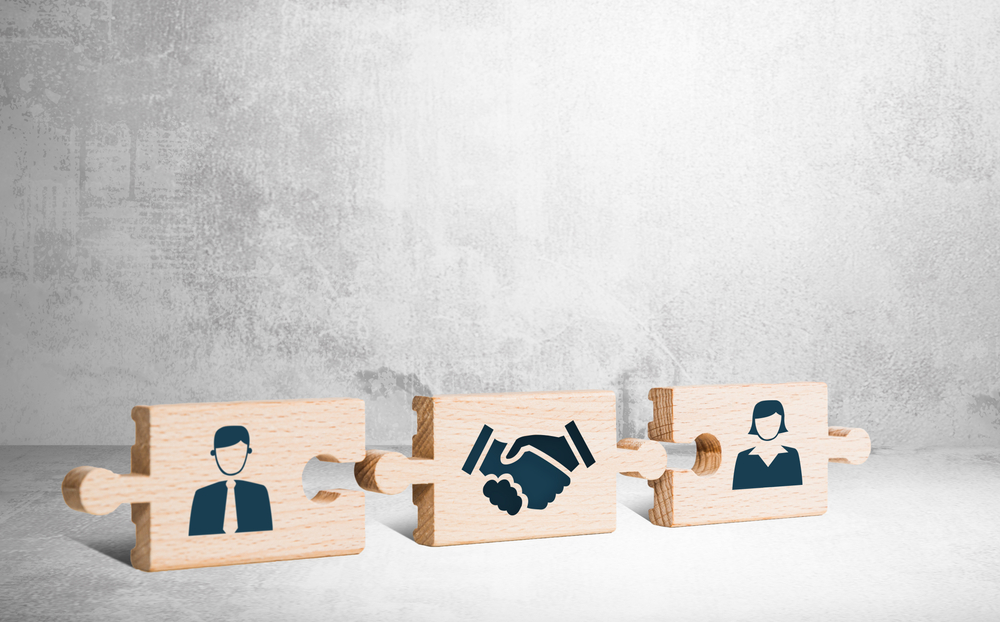 For divorcing couples, family mediation can help sort out disputes without the need to go to court.
Mediation is a more informal way to resolve the conflicts and issues that can arise in divorce. The process is less stressful and quicker than going to court and therefore can also save money.
An independent, professionally trained mediator helps separating couples work out arrangements for children and finances following separation. Crucially these arrangements have to be acceptable to both parties.
Most arrangements need some give and take on both sides. Even so an agreed outcome is almost always preferable to the imposition of a solution by a judge.
Registered mediators can provide general legal information, but they cannot provide legal advice for your situation. For example, they can tell you what the law states about financial settlements on divorce in general, but they cannot apply that to your particular circumstances.
We recommend that legal advice is still taken as it can turn the written agreement into a legally binding document. You can consult your family law solicitor at any point in the process. Often it is best to do this both during the process and on any proposals that are agreed.
Family mediation vouchers
We've worked with many excellent mediators over the years, though it's important to stress that every divorce is distinctive and not all are suitable for this approach.
Mediation is in the news right now as the Government has put funding in to support more divorce cases being resolved in this way.
Since being launched last March, separating couples have used 4,400 £500 Government vouchers to help fund their mediation.
This week the Government announced an extra £1.27 million is being invested in the scheme. That's after research found  77 per cent of cases reached full or partial agreements away from the family courts.
Lord Chancellor and Secretary of State for Justice, Dominic Raab, said: "I want to see children and their parents spared the stress and conflict of the courtroom as much as possible, and I'm delighted that thousands more will now have the opportunity to resolve their disputes in a less combative way.
"At the same time, it will free up vital capacity in the family courts to ensure the system can recover quickly from the pandemic."
Want to know more and to see whether mediation is suitable for you? Call our free phoneline on 0800 285 1413 or email info@merrick-solicitors.com.
→ We spoke with mediator Maura McKibbin previously about helping separated parents make new plans for holiday periods.