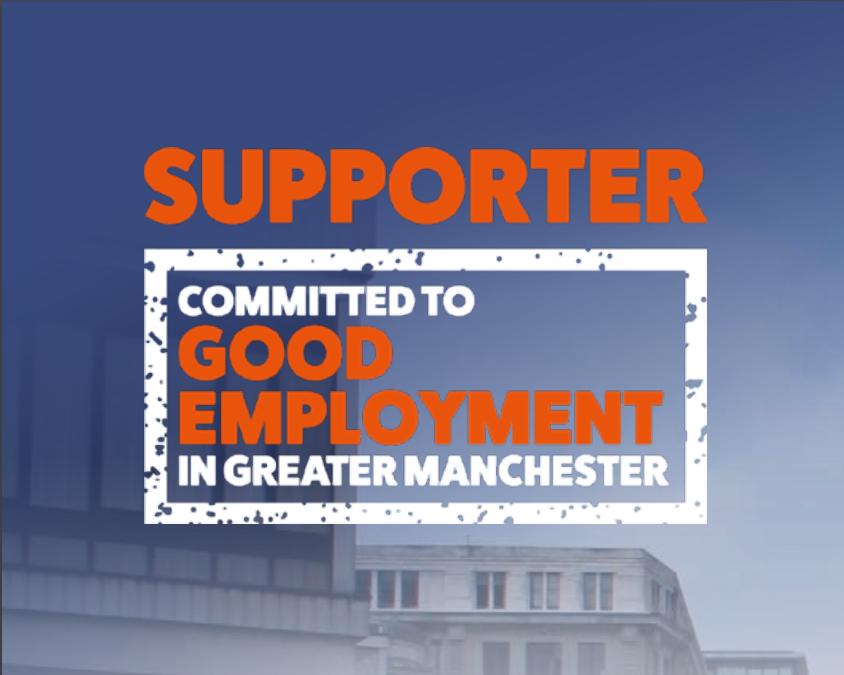 We are proud supporters of the Greater Manchester Good Employment Charter.
The charter is a voluntary membership and assessment scheme which has been created to improve employment standards across all Greater Manchester employers regardless of size or sector.
As family lawyers looking to grow and recruit it's important for us to create quality jobs with opportunities for people to progress and develop.
Being supporters means we are committed to working towards seven key good employment characteristics:
Extending secure work
Extending flexible work
Working toward paying the real living wage
Improving workplace engagement and voice
Developing excellent recruitment practices
Improving people management
Fostering employee health and wellbeing
We are delighted to support a forward-thinking business community, which champions responsible employment practices and supports sustainable growth.
Click on this link to find out more about the Good Employment Charter and what employees can expect when working for a supporter.