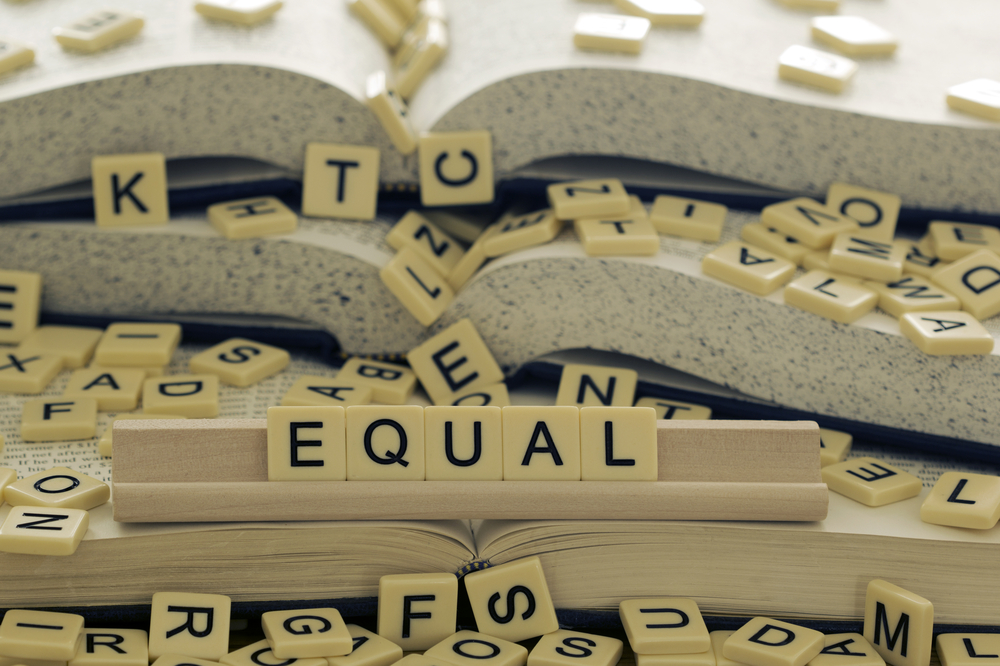 The millions of people in a co-habiting relationship should have an alternative to marriage to protect their rights.
So we welcome today's Supreme Court ruling that a heterosexual couple were discriminated against by not being allowed a civil partnership.
The UK's highest court unanimously allowed an appeal by Rebecca Steinfeld, 37, and Charles Keidan, 41.
They were prevented from having a civil partnership because the Civil Partnership Act 2004 says only same-sex couples are eligible.
The judges granted a declaration that the 2004 Act was "incompatible" with human rights laws on discrimination and the right to a private and family life.
Merrick principal Amanda Merrick said: "It's only right that this option is opened up to all couples.
"There are more than three million co-habiting couple families in the UK and it will be very interesting to see what happens next.
Government action needed
"The court was scathing on the Government's failure to address the issue and we can only hope now for the required action.
"Undoubtedly within the millions of co-habitees there will be many others who, for whatever reason, do not wish to get married but would like their relationship legally recognised."
She said there is a lack of legal protection for co-habitees and many myths surrounding their 'rights'.
She added: "A high proportion of the population believe that if you cohabit with another person for long enough you will become their 'common law' spouse, with the same rights as if you were married. This is simply not true.
"There is no such thing as a common law marriage. No length of cohabitation will make you your partner's 'spouse'.
"Similarly, many co-habitees live in a property owned by their partner. They do not acquire any interest in the property simply by living there.
"When a marriage or civil partnership is dissolved, they would have an automatic right to seek a share of the other party's property. Additionally, on death there would be inheritance rights.
"No such rights exist for co-habitees. As a result, it is quite possible on the death of the property owner or when cohabitation breaks down for the non-owning party to be left homeless.
"It's only right and fair that the Government now takes note of the Supreme Court's judgement and acts to level the legal playing field as soon as possible."
Tolerance of discrimination on civil partnership
In today's judgement, Lord Kerr said the Government did not seek to justify the difference in treatment between same sex and different sex couples.
He added: "To the contrary, it accepts that the difference cannot be justified."
What the Government sought was "tolerance of the discrimination while it sorts out how to deal with it".
He concluded: "That cannot be characterised as a legitimate aim."
Lord Kerr said it was "salutary to recall that a declaration of incompatibility does not oblige the Government or Parliament to do anything".
Rebecca Steinfeld and Charles Keidan, who have two daughters aged nine months and two, had claimed the Government's position was "incompatible with equality law".
The court was told they had a deep-rooted ideological objection to what they saw as the historical patriarchy of marriage.
Previously the Court of Appeal had agreed the couple had established a potential violation of Article 14 of the European Convention on Human Rights, which relates to discrimination, taken with Article 8, which refers to respect for private and family life.
But, by a majority of two to one, the judges said the interference was justified by the Government's policy of "wait and evaluate".
Some 16 months later the Supreme Court decided the Government's time is up.