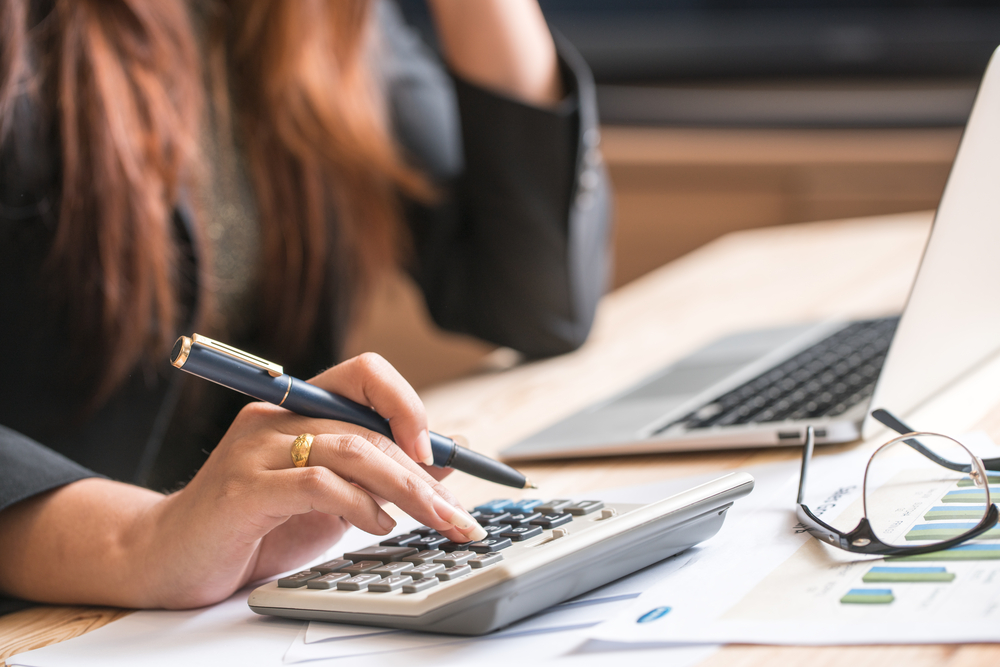 Alison Porter, Managing Director of PennyWise Consultants, with some sage advice on how to get to grips with household finances in divorce.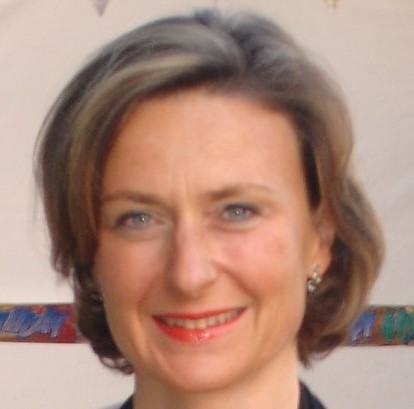 Financial stresses in divorce
Some of the most stressful situations we encounter in life are marriage, moving home, divorce and death.
During a divorce it is likely you will encounter two of these at once – divorce and moving home.
Divorce in isolation can be stressful, frightening, lonely, painful and heart-breaking enough, never mind having to move house as well. It is not something you want to do alone.
Some years ago, I managed a removal company. We provided a bespoke service and alleviated stress through providing an efficient, reliable and professional service.  Now, at PennyWise Consultants, we apply the same principles in helping our clients navigate the expenditure and income needs sections of their Form Es.
Filling in a Form E
For those who haven't come across a Form E, it is the document which both spouses are required to complete if either applies to court about financial matters. It is a detailed document used to set out information about your financial position.
It is also frequently used by solicitors as the means of providing financial information when there are no court proceedings, as it ensures that both people give the same level of detail about their position.
PennyWise Consultants provide clients with an analysis and/or budget for their Form E.
With our considerable experience in this sector, we achieve outstanding results that consistently help secure our clients' future financial security. Historically our budgets have been adopted by judges because they are clear, detailed, factual and impartial.
There are many aspects to consider when preparing for the financial element of divorce proceedings and it is important to be informed and in control of one's finances.  Once you feel in control, you will also feel empowered and less panic-stricken, certain in the knowledge that you have completed your Form E to properly reflect your needs.
10 things to consider when approaching financial proceedings/settlement
Gain access to and put in order all bank and credit card statements issued to you, or on your behalf, in the past 12 months.
Also, start annotating your bank and credit card statements. You think you will remember what you bought in a given department store, but when it comes to analysing a year's worth of expenditure you won't.  Whatever the money was spent on it will need to be allocated to a category in your Form E.
If this is not possible and you do not have access to any financial statements, start making a detailed list of your weekly expenditure. It doesn't matter how insignificant the purchase might seem. For example, a medium Costa Coffee latte a day, five days a week, 48 weeks of the year equals £588!
Cash withdrawals need to be allocated to categories in your Form E. Keep a note of what you spend your cash on.  Every penny.
Make a list of the utility companies providing services to your home, e.g. gas, electricity, telephone, broadband etc. If possible, make copies of a year's statements.
If you pay your spouse's or partner's credit card bill, keep track of the amounts.
When you have joint bank and/or credit card accounts with your spouse/partner start annotating their expenditure. It will make it quicker and easier to separate out later.
If you are feeling dejected and depressed don't stop your usual spending; it will affect your Form E expenditure analysis.
Equally, do not start inflating your expenditure. You will be found out!
If you are separated and the only adult over 18 in your household, contact your local council tax office and request a 25% discount. Some councils will backdate this to the date of separation. Refunds are always welcome!
There is no need to go through the divorce finances process alone
Our service is suitable for you if:
Your partner has submitted an inflated budget.
You think the budget you have created is insufficient and will not provide you with proper financial security.
Your partner is denying you access to financial statements.
You wish to secure adequate interim maintenance.
You believe you should be reimbursed for money your partner spent inappropriately.
If you would like some help, please call our friendly team on 01531 640988 or email us at info@pennywiseconsultants.co.uk
More on finances in divorce.