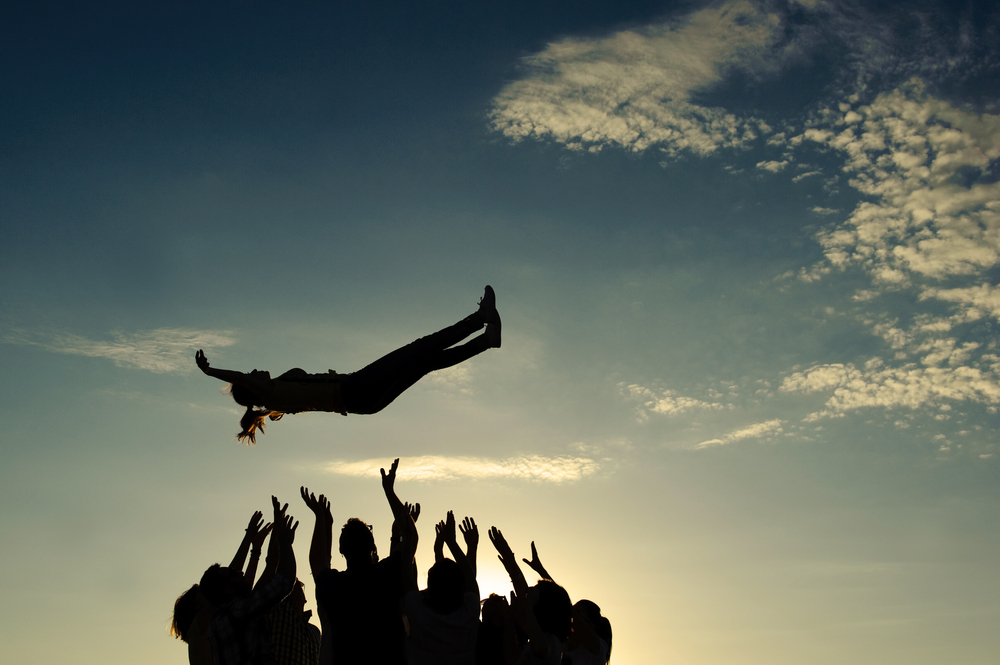 One mum's divorce process experience and how she was helped by Merrick's #AccessUs initiative which makes legal advice affordable for those on limited incomes
"I'd never been in a position where I could afford a solicitor, which is why four years on from separating I'd not actually started the divorce.
"I'd taken on the house and debts so there was very little extra cash at the end of the month.
Divorce solicitor
"I had spoken to a solicitor locally and been charged £80 for a basic 20-minute consultation and I thought after 'how am I going to be able to afford this?'
"But things were getting pretty contentious. I needed to get a resolution.
"I needed to be able to stand up for myself and I finally did and that was only with the support of Merrick, I wouldn't have to been able to do it otherwise.
"It was my boss who recommended I talk to Amanda. She was very personable, very friendly but super professional. She went through everything on the phone and said Merrick had an initiative for which I qualified and where the charges would be in line with legal aid rates.
"That was music to my ears. I knew I could manage that.
Eventually I would have backed down
"Without this I would have been in the position where I was backed into a corner and gone along with what was said. I get quite emotional about it all and I think eventually I would have backed down.
"I don't think I could have represented myself, I find the whole process quite intimidating. I've had to go to court and it really makes me anxious. Without representation I don't think I would have done it.
"I could have been in a position where – as dramatic as it sounds – I could have lost my child.
"I would have had to give in because without #AccessUs financially I couldn't have fought it and I can't represent myself in that kind of situation.
"You still get access to proper legal advice from a qualified divorce solicitor. It's been amazing to have that.
"To go into that court situation where I felt immediately intimidated and terrified and to have someone sat there speaking for me was just an absolute godsend. I couldn't have got through it without them.
"It's like having a friend on the end of the phone. They have really helped me through.
"I don't know how people represent themselves now there is such limited access to Legal Aid. How you would go through this without some access to legal support?
I couldn't have seen a future
"I just look at what it could have been like. Things could have been completely different and so much worse. We are coming out of it now and things are normalising.
"I couldn't have seen a future without the support Amanda and Gabrielle have given me, so I'm very grateful for everything they've done. I've not got any fear of the process now because I've got good people on my side and I can manage it."
"If you leave it to hang over you, it's never going to get resolved. It's just always that issue that you can never move on from.
"I've moved forward a hell of a lot. I feel a lot more confident in myself and a lot happier with the direction things are going. The future doesn't look so bleak to me."
Read more about #AccessUs
Can we help you? Contact us on (0161) 838 5410 or email info@merrick-solicitors.com