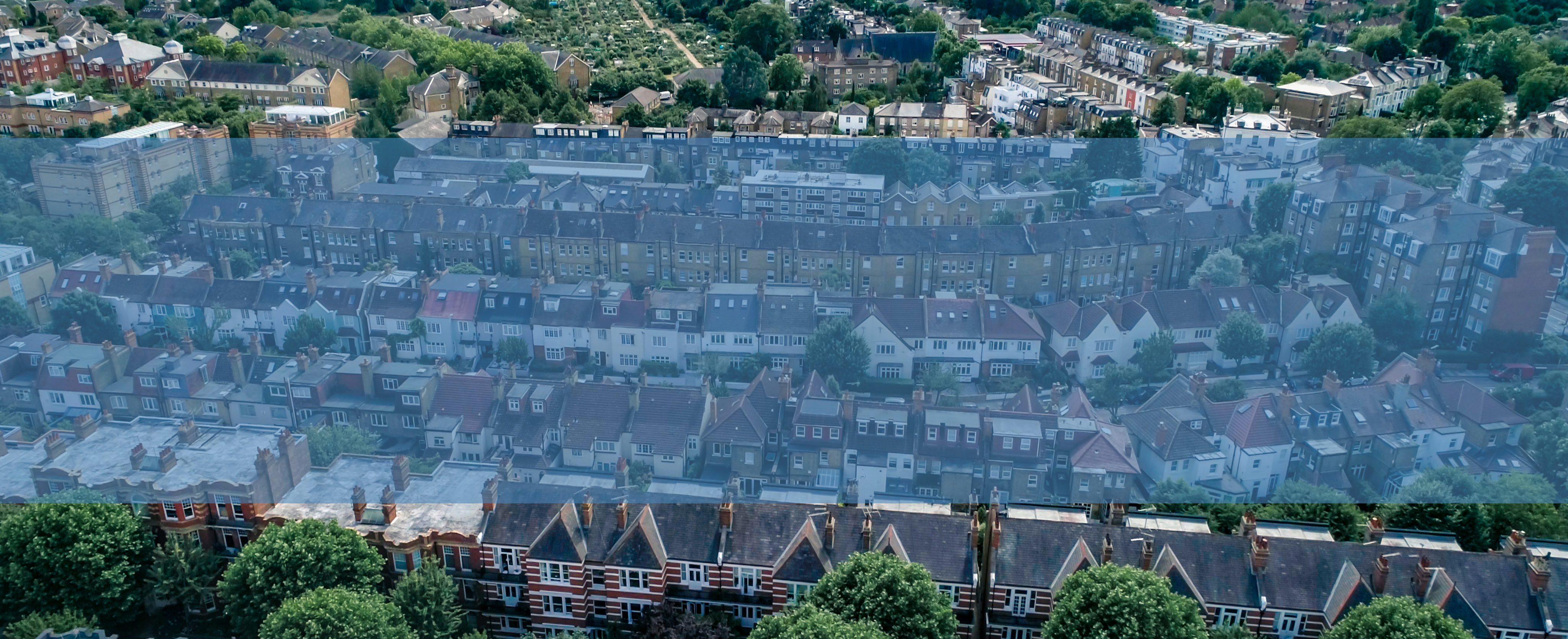 Tired of those perfect TV families? Wish someone would portray parenthood as you recognise it? Motherland is likely the series for you.
If alpha mums, car pool envy, hopeless in-laws and absent spouses feature in your life then a) you're not alone and b) it's good therapy to laugh about them.
Motherland's depiction of life as a primary school parent in London is brutally frank. Its central character, Julia (Anna Maxwell Martin), is hanging on for grim life and frequently left wondering why she bothers. In most scenes she's harassed and hurried, late taking her children to school, late for work, late for picking up from school, late for life.
Her plight is not helped by those alpha mums, the stay at home ones who get the best table at the coffee shop, who are perfectly made up at the school gate and who aren't perpetually stressed, nor wracked with doubt and guilt (at least not on the surface).
Families can be your biggest support, but don't ever take them for granted. Julia's problems worsen after her own put upon mother tires of her role as unpaid babysitter while Julia dashes from one missed appointment to the next. With that support withdrawn Julia turns to her 'mum friends' to take on similar responsibilities.
One of the many things Julia is crying out for is some matrimonial advice. Hilariously – not so funny if it were real life – her partner is only spied at stag dos, the football or go-karting on a company bonding day. What a drag.
Meanwhile Julia frets over keeping up with the Queen's Park Joneses, finding the cheapest priced nanny and the constant juggling and logistical nightmares with which all parents will identify. If you've ever thought that joining a carpool would be a life-changing event for you, you can empathise with Julia.
What she needs is someone to listen to her and give her some sound advice. One of those mum friend's, Liz (Diane Morgan), has her own ways of dealing with being a single parent. She's a laidback, life-hacker keeping stress at bay with cheats, fixes and a to-be-admired it'll be alright attitude.
Want to know how to throw a party for 30 children, survive a school fund-raiser or get your children into the oversubscribed breakfast club? Then Liz is your lady. Many of us would relish a Liz to sort out those little mysteries of modern life.
The laughs come from the excruciating – and real – scrapes these parents get themselves into. It may not be perfect, but that's life in all its muddle of extended families, tangled relationships and thwarted aspirations.
If you've not yet caught up with Motherland – it's on BBC2 on Tuesdays at 10pm – there's good news. You can have a school night binge on all six episodes on the BBC iplayer.
If life ever feels like one chaotic round of appointments and disappointments it might just make you feel better.
Merrick Legal takes #LawtoDoor to London every month and we'll be there again on January 5. Talk to us on 0161 838 5410.
Follow us @MerrickLegal and @LawtoDoor on Twitter