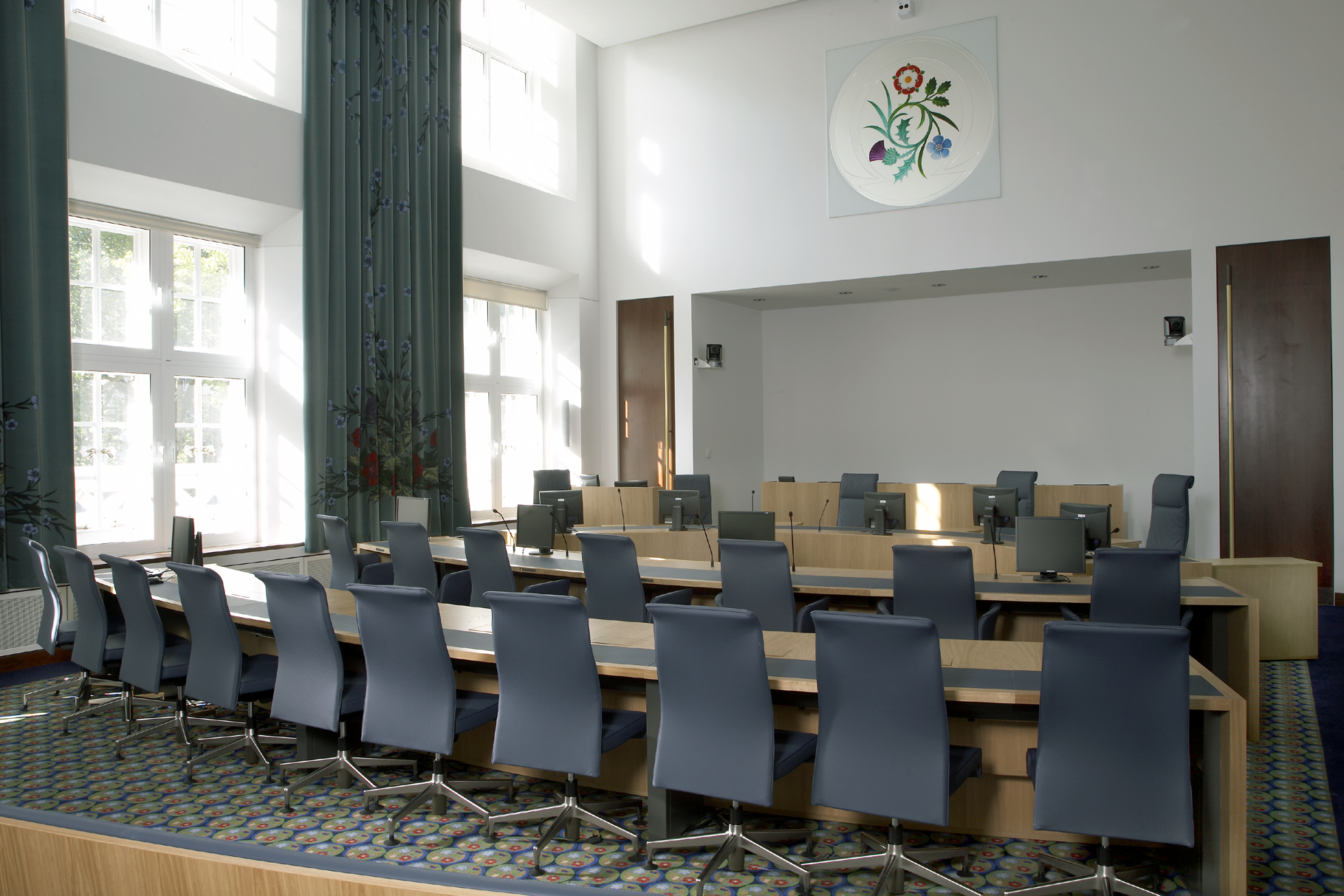 Supreme Court's decision to deny Tini Owens a divorce has understandably hit a nerve with many.
Five judges of the UK's highest court this week upheld rulings by the Family Court and the Court of Appeal that she must stay married despite her complaint that the marriage is loveless and has broken down.
Divorce law reform
The case has provoked widespread comment about the need for divorce law reform and a move to 'no fault divorce'.  Many in the legal profession have described it as a missed opportunity.
The Supreme Court, however, was never likely to grant the divorce. As its president Baroness Hale had said previously, the court is there to interpret and apply laws made by Parliament, not to change those laws.
Nevertheless, Lady Hale said she found the Owens divorce case "very troubling".
She said "expectations" of whether it was "reasonable to expect one spouse to continue to live with the other, in the light of the way the latter has behaved" had changed over the past half century.
"The social norm which has changed most obviously is the recognition that marriage is a partnership of equal," she said.
Question for Parliament
In delivering the judgement, Lord Wilson, said the justices had ruled against Mrs Owens "with reluctance".
He said the "question for Parliament" was whether the law governing entitlement to divorce remained "satisfactory".
So there we have the ball once again passed squarely back to the law makers.
Will they now find the resolve and time to re-evaluate laws that have stood for half a century?
What must be ensured amid the clamour of this particular case is that any changes improve the system and are not simply a knee jerk reaction.
No one could argue that what we have now is perfect.
And some have already said that what we may see next are instances where divorcing parties feel they must embellish grounds for divorce to ensure that applications proceed without issues as in the Owens' case. That would not be good for anyone.
Under current law there is only one legal ground for divorce, that the marriage has irretrievably broken down. The person who starts the proceedings must prove this by establishing one of five facts: adultery, unreasonable behaviour, desertion, two years separation with the other party's consent, five years separation (no consent required).
Hence, Mrs Owens will have her divorce five years post-separation in 2020. In the meantime changes in society rightly mean there is no stigma associated with her separated status.
So how would replacing this with a 'no fault' option improve Mrs Owens' lot? Surely Mr Owens should still have a say…it's his marriage too.
And what of the cathartic experience of laying blame; such an acknowledgement can be a powerful part of the healing process for some.
Can 'one size fits all' work?
Is society at a point where it is appropriate for one party to turn their back on a marriage because they have decided it's no longer for them. Are we ready to dispense with the notion of  'for better or worse'; the principle of commitment?
None of this is intended to minimise the angst felt by Mrs Owens, or anyone else who sadly finds themselves in a similar situation. But given that no two relationships are the same can a "one size fits all" approach to divorce, really work?
The complex nature of relationships means that every couple's breakdown brings with it its own challenges.
In asking Parliament to move us away from something imperfect and ripe for reform this should not be forgotten.
We've previously written about no fault divorce here.