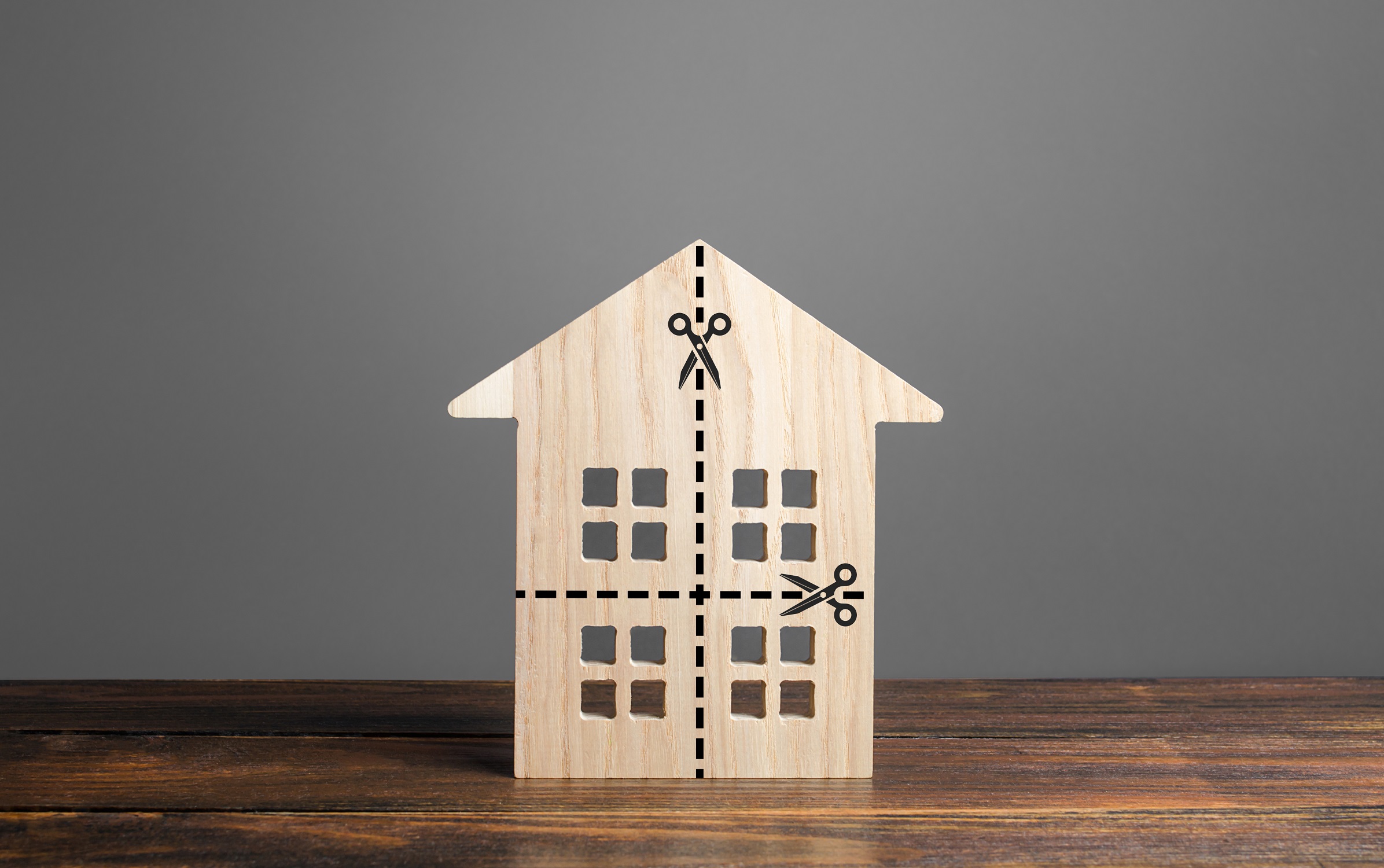 Divorce law reforms will not now come into effect until April 2022, the Government has announced.
The new 'no fault' divorce law – which can end a marriage without legal blame at the request of just one partner – was supposed to be in operation from this autumn. However, the government has admitted it needs more time to ensure a successful transition.
A statement from MP Chris Philp, Parliamentary Under-Secretary at the Home Office, said: "The Ministry of Justice is committed to ensuring that the amended digital service allows for a smooth transition from the existing service which has reformed the way divorce is administered in the courts and improved the service received by divorcing couples at a traumatic point in their lives.
"Following detailed design work, it is now clear that these amendments, along with the full and rigorous testing of the new system ahead of implementation, will not conclude before the end of the year.
Biggest reform in 50 years
"The Government recognises the need for clarity on when these important reforms will come into force. This will now be on the common commencement date of 6 April 2022. While this delay is unfortunate it is essential that we take the time to get this right."
Mr Philp also said the (Divorce, Dissolution and Separation) Act 'provides for the biggest reform of divorce law in 50 years and will reduce conflict between couples legally ending a marriage or civil partnership'.
The 'no fault' law removes the need to prove one of:
Adultery
Unreasonable behaviour
Desertion
Two years separation (if the other party consents to a divorce)
Five years separation (where there is no consent).
It also takes away the possibility of one of the couple contesting the divorce.
We've written previously about the new law and whether it's worth waiting for it to come into effect before getting divorce.
If this impacts on you and you need expert family law advice, then please get in touch at info@merrick-solicitors.com or call 0161 505 1850.