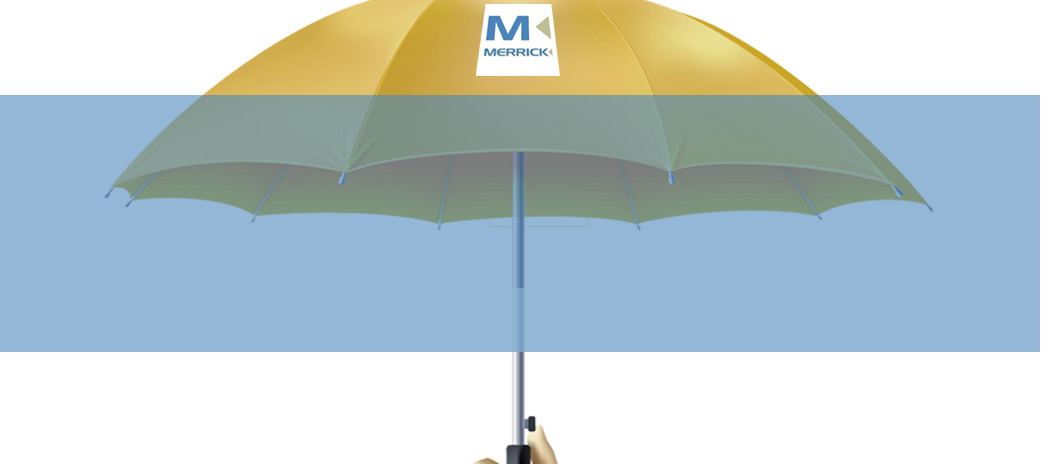 Family relationships are under pressure like never before during the coronavirus lockdown – and we want to do all we can to help.
We've launched a free family law helpline – 0800 285 1413 – offering confidential legal advice on divorce, separation, children and other relationship issues, including domestic abuse.
Our team are now on hand seven days a week from 8am to 8pm to provide their expertise and support.