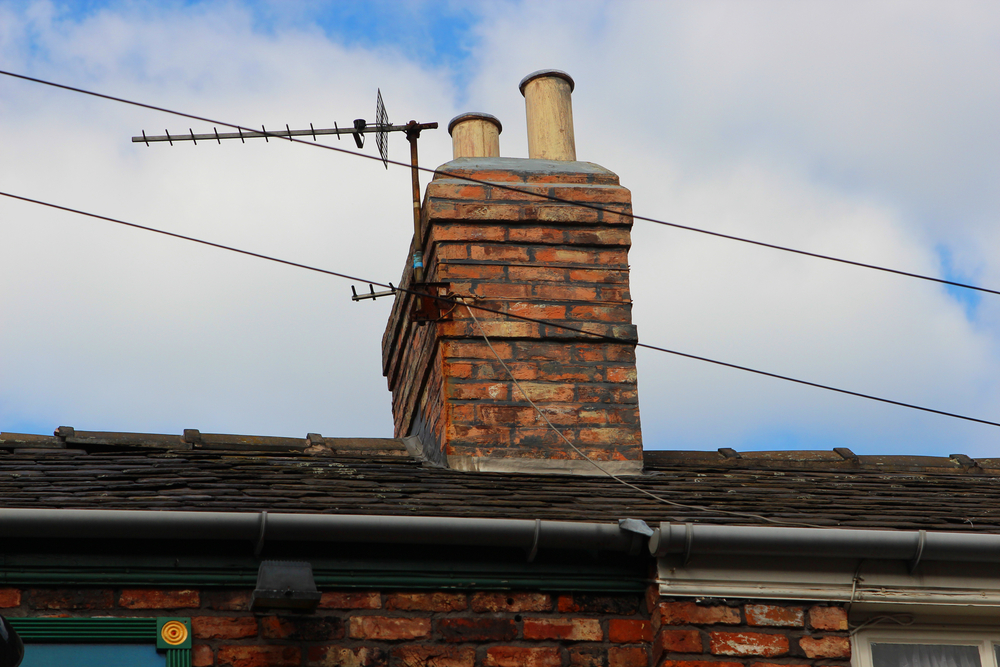 Coronation Street fans are witnessing one of the soap's most disturbing storylines heading to a violent climax.
Viewers have been left horrified by character Geoff Metcalfe's increasingly controlling behaviour of wife Yasmeen. The programme's hard-hitting coercive control storyline peaks this week when Geoff attacks Yasmeen with a knife after starving her and forcing her to wear a prostitute's clothes.
Unfortunately, the domestic abuse is realistic. The situations portrayed will be frighteningly familiar to many women and men who have suffered in similar toxic relationships.
Coronation Street producers worked with charities Women's Aid and Independent Choices Greater Manchester on the best ways to portray the abuse.
Abuse doesn't have to be physical
Explaining how the storyline would unfold, producer Iain Macleod said: "It's common for people to think abusive behaviour has to be physical. But you can damage someone profoundly without laying a finger on them.
"Many thousands of people feel trapped in relationships with someone who claims to love them but who is actually taking them apart piece by piece, isolating them from friends and family and locking them in an invisible prison of fear and insecurity."
Yasmeen has been increasingly under her manipulative partner's control for more than a year.
She was forced to throw away all her clothes and spend endless hours cleaning the house. Since then, the bullying has ramped up. Viewers have seen Geoff abusing his wife, controlling what she eats, the money she spends and who she sees.
Teresa Parker, of Women's Aid, said: "Coercive control underpins almost all abusive relationships. Geoff has established himself at the centre of Yasmeen's life, and manipulated her in so many ways, controlling what she can and can't do.
"She is doubting her own judgement and memories. Gradually we are seeing the long-term effects of living with an abusive partner, as she sees less of her family and friends and becomes increasingly isolated."
---
Coercive control became a crime in 2015 and offenders can face up to five years in prison. Signs of coercive control include:
Isolating a partner from family and friends
Monitoring daily life and how time is spent
Controlling how money is spent
Controlling behaviour, dress and habits
Humiliating, degrading or dehumanising comments or actions
Making threats or intimidating remarks
---
Clare's Law
The Coronation Street team has been keen to show some of the tools available for the abused to fight back.
Prompted by concerned family, Yasmeen asked the police for information about Geoff's criminal past via Clare's Law.
Under this scheme anyone can ask the police to check whether a new or existing partner has a violent past. Clare's Law – or the Domestic Violence Disclosure Scheme is named after Clare Wood, who was murdered in 2009 by her ex-boyfriend who had a history of violence against women.
;
The coercive control storyline comes to a head as the UK remains on lockdown meaning many real-life sufferers are effectively trapped with violent or controlling partners.
Free helpines
According to charity Refuge, National Domestic Abuse Helpline calls and online requests for help were 49% higher than normal after three weeks of lockdown.
Staying home is essential to prevent coronavirus spreading, said MP Yvette Cooper. However, "for some people home isn't safe" and "urgent action" was needed to protect them.
The Government had already stressed that lockdown restrictions on travel did not include those who needed to make themselves safe from domestic abuse. And it was announced this week that any woman who needs to seek refuge can do so for free on any UK train. The cost of the ticket will be covered by the relevant rail operator.
The National Domestic Abuse Helpline can be contacted free, and in confidence, 24 hours a day on 0808 2000 247.
Merrick has also launched a free phoneline – 0800 285 1413 – offering confidential legal advice on domestic abuse, divorce, separation, children and other relationship issues.
Our team is on hand seven days a week from 8am to 8pm to provide expertise and support. If it is difficult to call because of the lockdown you can send us a private message via social media or email info@merrick-solicitors.com.
---
The female stars of Coronation Street recorded a video highlighting the help available to domestic abuse victims during the lockdown.
The video encourages those at risk to keep a mobile phone with them at all times. Anyone needing help, but fearful an abuser may hear them calling, can dial 999 and press 55. This will let police know they need assistance.
---