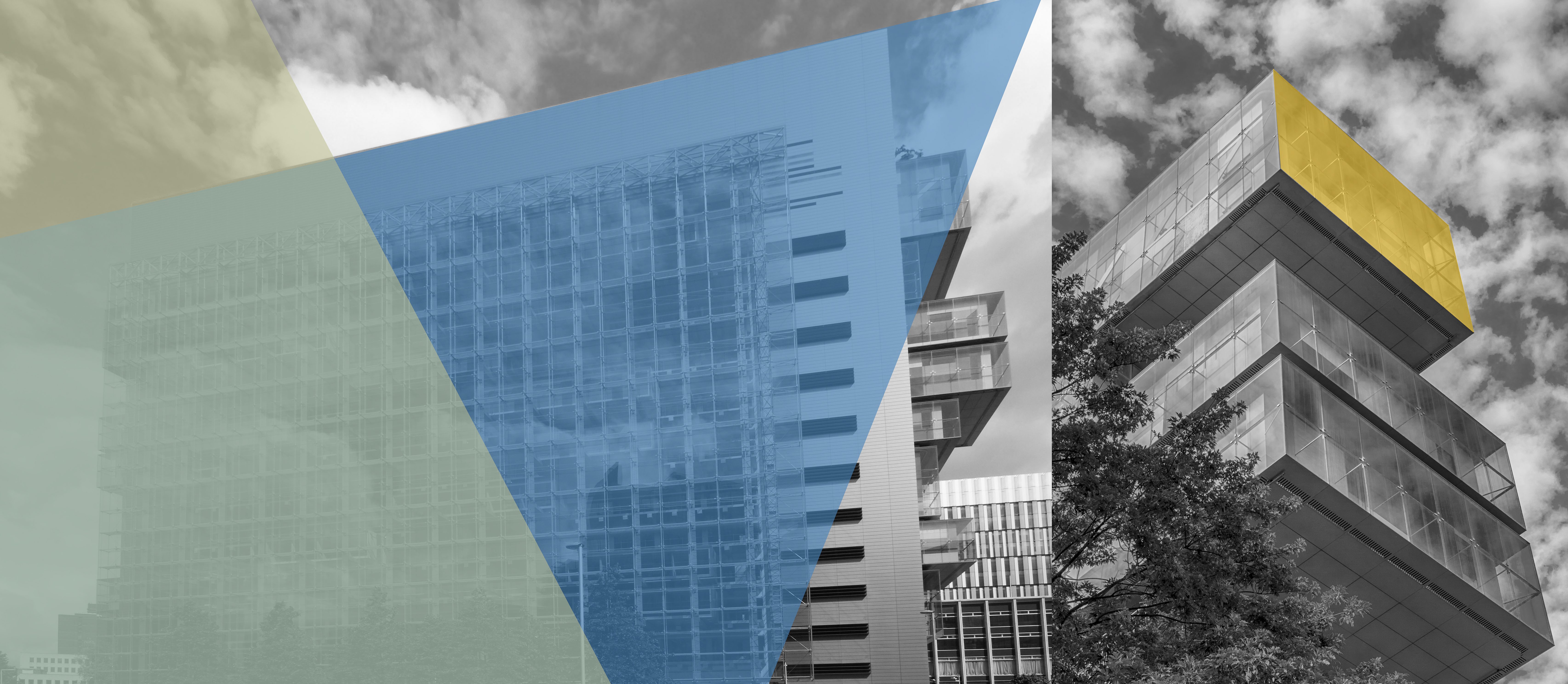 Heather Waight has joined Merrick Solicitors as practice manager with a brief to help the company grow.
Heather, who has 15 years of experience in office management roles, is now responsible for areas as diverse as the law firm's legal compliance, IT systems, recruitment procedures and staff welfare.
She took on the role after previously working for international executive searchers, a debt recovery agency, solicitors and civil engineers.
She was attracted to the role at Merrick by a belief she could help the business continue to evolve.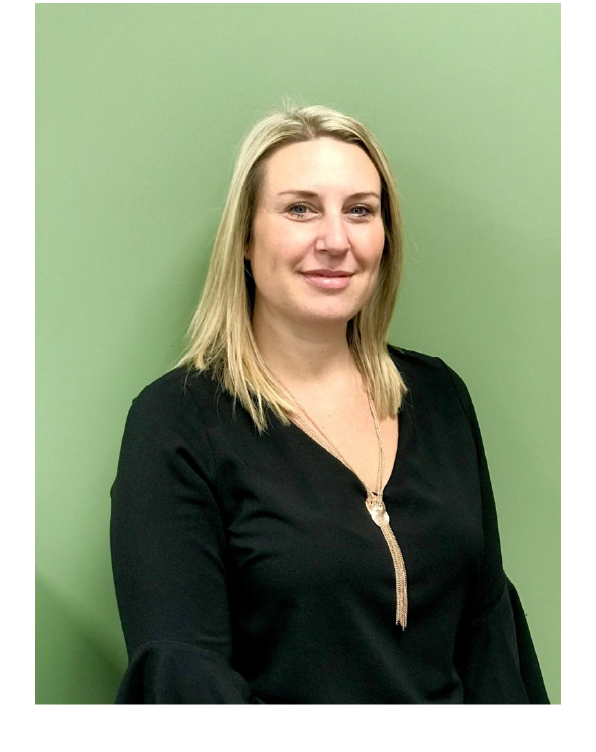 Evolving business
The Manchester-based company is renowned for its work in complex high net worth cases.
But principal Amanda Merrick is also keen to ensure it can help cover the gap left by the demise of legal aid for most divorce cases. In response, last year it launched #AccessUs, a high-quality, case-managed service to deliver advice where there is a case to answer and limited resources to meet it.
Heather said: "I like to feel that I'm helping a company to get to where it wants to go.
"I met Amanda and was sold on what she was trying to do. It's very difficult not to be swept up by her enthusiasm and passion for the law.
"I've not been here very long but it already feels like more than just a workplace. You really, really want to do your best."

Grow the team
Merrick has a clear strategy to grow its team and client base. It continues to look out for the best available talent in the world of family law.
While Heather gets to grips with ensuring internal office systems are slick and effective, she's clear on why Merrick continues to attract new clients.
She added: "So many people come through recommendations. They've been advised that if they want good advice to get in touch with Merrick. Amanda is very upfront with everyone, she tells you what you need to know."
Click here for more about Merrick's service offerings