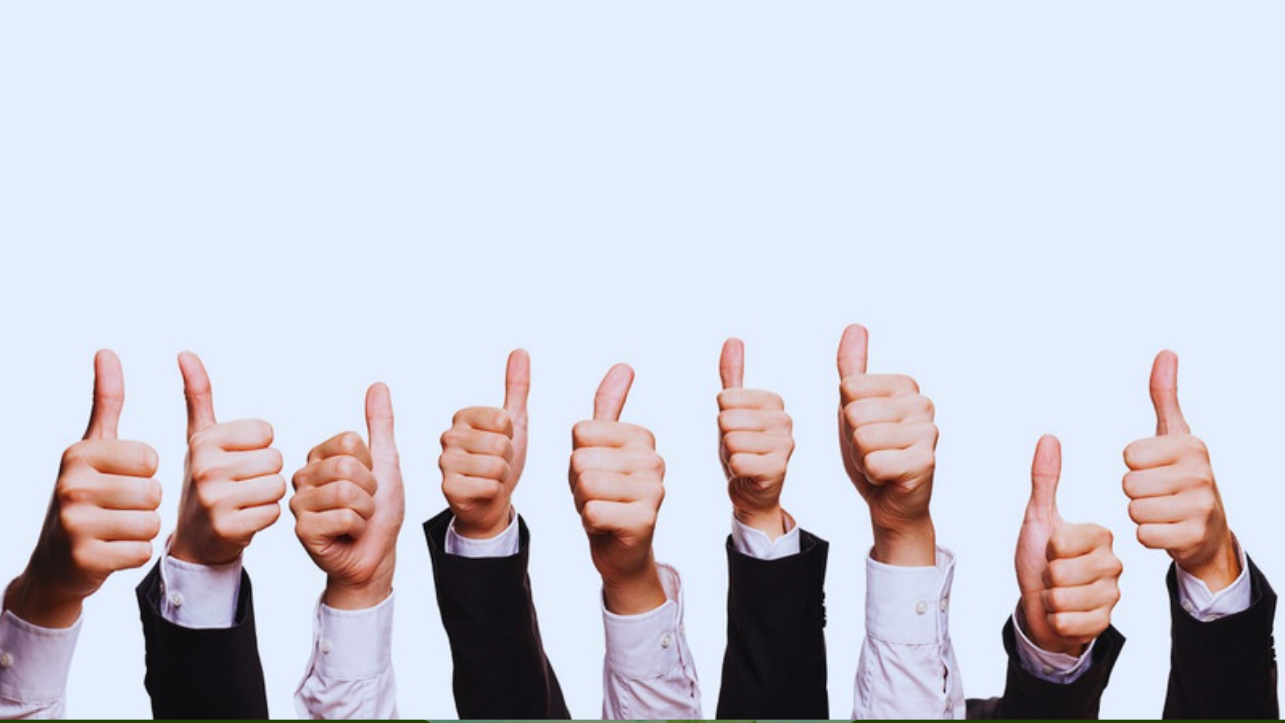 We're delighted that Merrick's Practice Manager has been recognised for her innovation in helping clients.
Heather Waight has been shortlisted in the inaugural Innovation Awards run by legal software supplier Zylpha.
The awards acknowledge the legal practices and lawyers that have used Zylpha's digital document bundling software most extensively and creatively within their practices, often transforming previously unwieldy manual document bundles.
Heather oversaw the introduction to the digital system during the first lockdown. She has been shortlisted in the Outstanding Individual Achievement category.
The production of court compliant document bundles is an important part of our case management. Most hearings and conferences are still being conducted remotely.
Working this way helps the environment by reducing stationery, photocopying, paper file storage and courier costs.
The category winners, who will be announced in January, will each receive an award.
Well done, Heather!