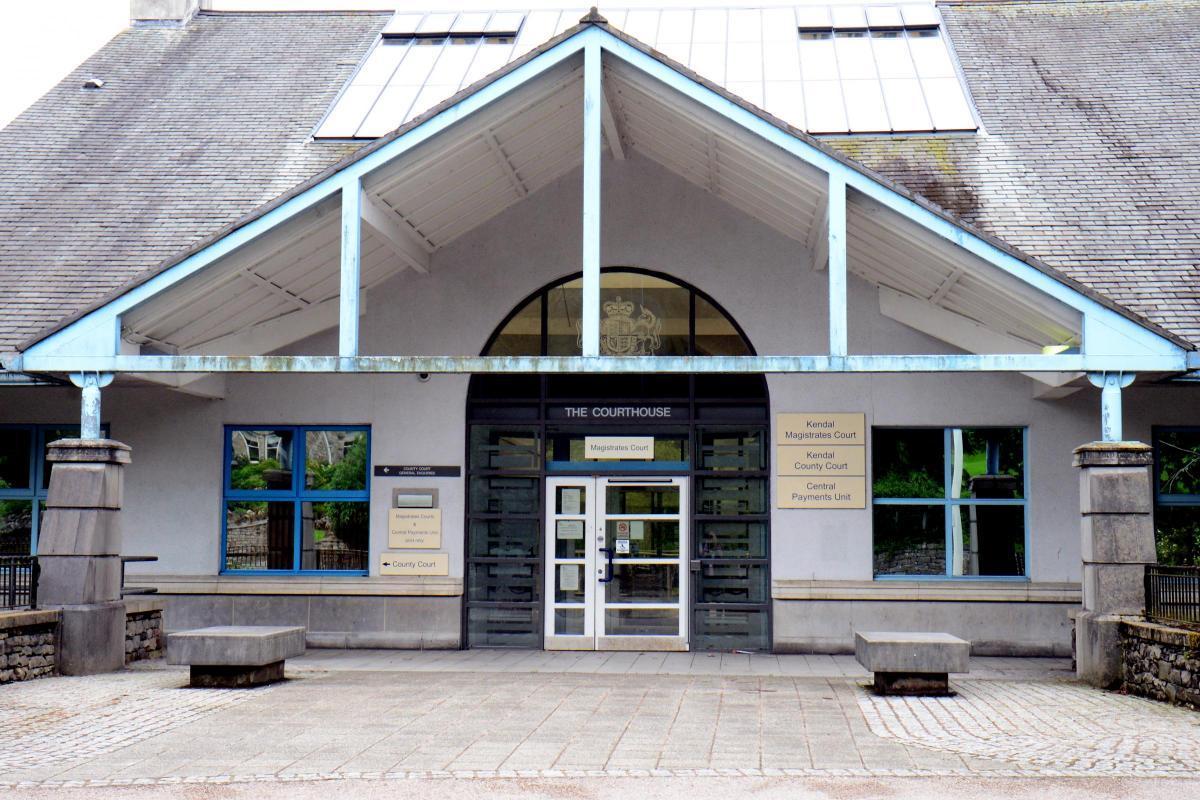 #lawforgood may not be a social media hashtag that's too familiar to readers just yet – but hopefully that will change.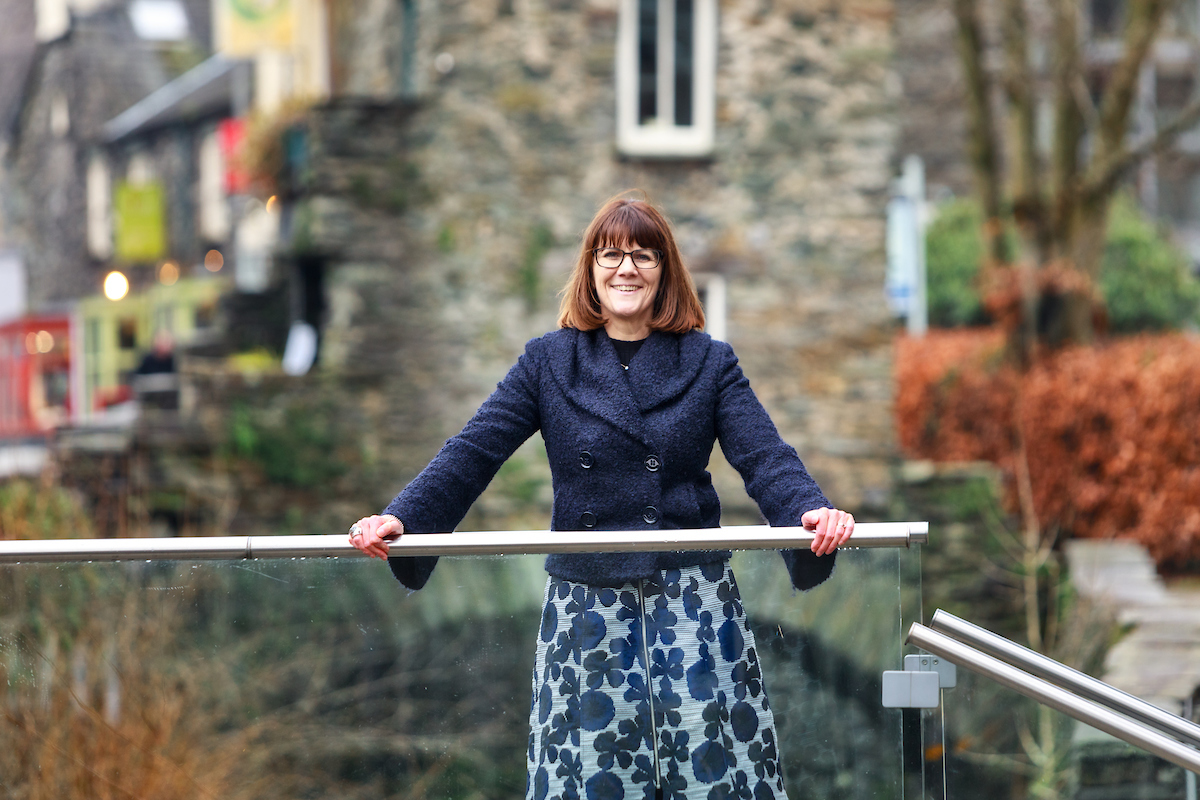 I first fell in love with the law when I was 13, inspired by a triple whammy of influences.
Leon Uris' courtroom opus QB VII hit our TV screens around the same time our class read Harper Lee's To Kill a Mockingbird with its theme of racial injustice. The novel's hero, Atticus Finch, is a model of integrity for lawyers.
And there was 12 Angry Men, with Henry Fonda slowly convincing his fellow jurors to confront their own prejudices.
Together these three stories, each concerning a quest for justice, had a profound effect and determined my desire to work in the law.   
I qualified as a solicitor in 1989. This was a time when access to justice was part of the fabric of our society never questioned.
Most firms had a legal aid offering and public funding was readily available.

Erosions to legal aid
The erosions to this system since have been gradual but ultimately seismic.
In April 2013 the Legal Aid, Sentencing and Punishment of Offenders Act (LASPO) came in to force imposing wholesale changes to the legal aid system for family law.
Now, to obtain advice or representation you must pay on a private basis. This is unless domestic violence is involved or mediation is your preferred method of resolution.
I stopped doing legal aid work in 1999, disillusioned by the ever-increasing bureaucracy. I have instead acted for some clients at a similar rate but on a private basis.
Meanwhile, official figures from 2017 show the proportion of family law cases before the courts in England & Wales where neither party had legal representation was 36%, up by 19% in just four years.

Courts axed
And magistrates and county courts like those in Kendal, Cumbria, were axed last year in a cost-cutting move. This was despite a campaign by the local newspaper – The Westmorland Gazette – arguing against the loss of local justice.
The traditional defender of the law against politics was the Lord Chancellor. Until very recently that role too was political leaving the law with no voice in the Cabinet. It was left to our judges to make a noise the government simply cannot ignore.
Last May the President of the Family Division, Sir James Munby, was forced to condemn the cruel policy of separating older people who need to go into care homes. '"People die of broken hearts," he said.
In August he warned the nation would have blood on its hands if an NHS hospital bed could not be found for a teenage girl at acute risk of taking her own life.
Whether or not you believe Theresa May when she says she does not have a magic money tree what is clear is that any resources available to the government are unlikely to be directed towards family law reform and enabling access to justice.
Thankfully, family lawyers the length and breadth of England and Wales believe they have a responsibility to provide the answers.

Access to justice
Examples as to the truth of this statement can be found on Twitter – #whatabouthenry and #nofaultdivorce – to name but two.
At Merrick we have launched #AccessUs – a case-managed service intended to increase access to justice. Every member of the team is tasked with dedicating time to it.
We're now interested in talking to colleagues across the profession to see whether more can be achieved by uniting efforts.
'After all, the only thing that is going to save mankind is if enough people live their lives for something or someone other than themselves.' – Leon Uris, QB VII
In my world that is #lawforgood
Amanda J Merrick
Principal
*A version of this article appeared in The Westmorland Gazette April 5 2018