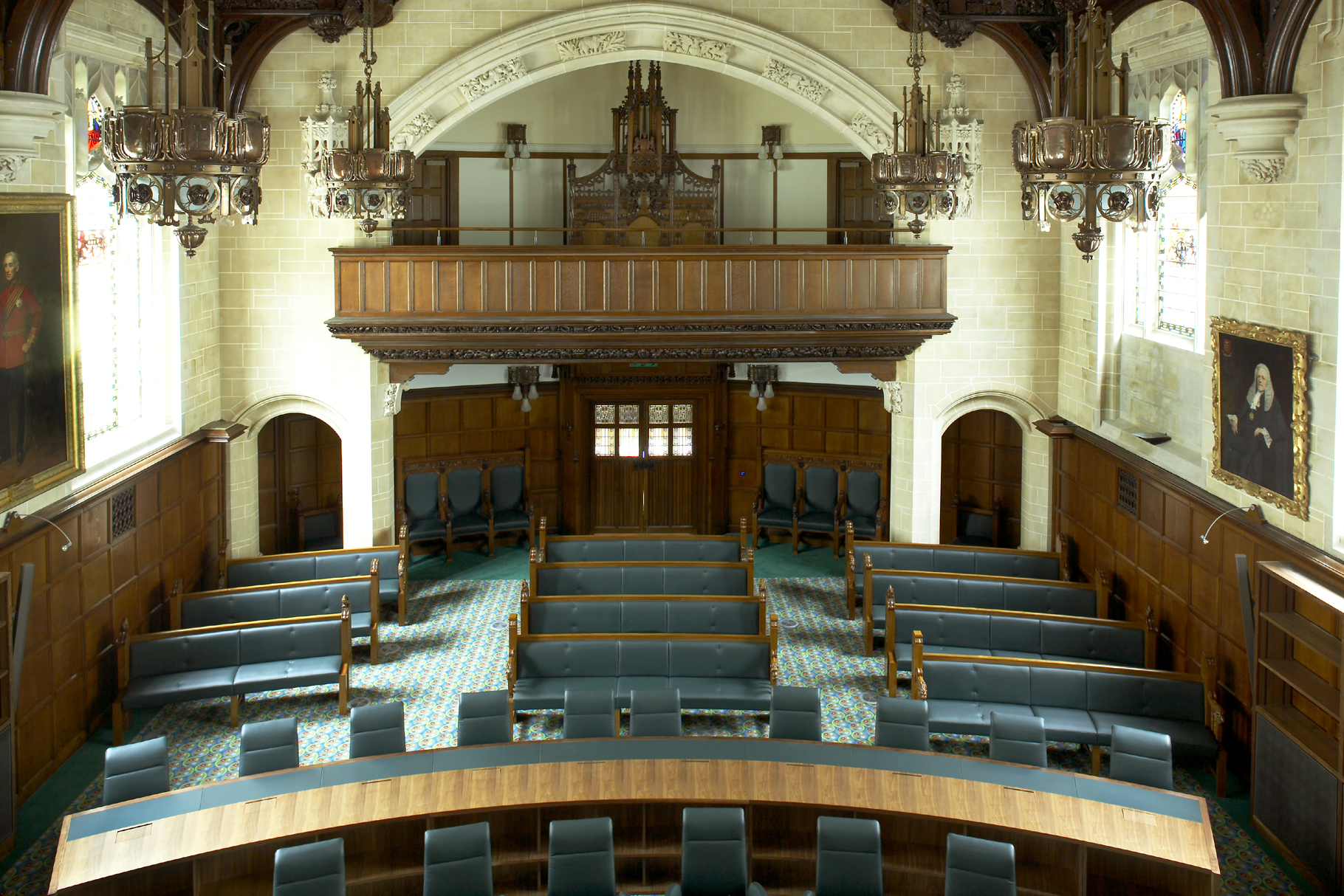 Two cases with potentially far-reaching consequences for family law reform will be heard at the Supreme Court this week.
The hearings could shape the future look of divorce and civil partnerships.
Owens v Owens
The case of Owens v Owens underlines the need for no-fault divorce to finally be adopted in England and Wales.
Tini Owens claims she's "locked in" to her marriage with farmer Hugh Owens which broke down after she had an affair. She filed for divorce, but Mr Owens represented himself and opposed the petition. Her request was denied.
Her appeal was rejected by the High Court and then the Court of Appeal. She was, however, given leave to appeal to the Supreme Court and this is due to be heard on Thursday.
Family lawyers group Resolution has been given permission to make representations, given the importance of the likely ruling.
Family law reform?
As the law stands, the requirement to allege adultery or unreasonable behaviour provokes unnecessary conflict. Reducing that hostility must be a better way forward and would assist in making divorce law fit for purpose.
Previously we looked at this from the all-important perspective of a child.
Currently, Mrs Owens is forced to stay in a marriage that she no longer wants to be in. She's having to appeal to the highest court in the land to grant her wish.
Whether this case will lead to direct reform, only time will tell.
At the Court of Appeal, Sir James Munby ruled: "Parliament has decreed that it is not a ground for divorce that you find yourself in a wretchedly unhappy marriage, although some people may say it should be."
And the President of the Supreme Court, Baroness Hale, said only last month: "It is not the job of the courts to legislate – only Parliament can do that. Our job is to interpret law that Parliament has given us."
Hence, all eyes will be on the Supreme Court on Thursday.
That will follow a case at the start of the week with potentially far-reaching consequences for civil partnerships and co-habitees.
Steinfeld
Same-sex couples have had the right to enter into a civil partnership since 2005 and to marry since 2014. No such right to civil partnership exists for opposite-sex couples.
This omission has been challenged by Rebecca Steinfeld and Charles Keidan, a couple in a long-term relationship. They wish to formalise their arrangement but have an ideological objection to marriage, based on what they consider to be its patriarchal nature.
The couple sought a judicial review of the government's decision not to offer civil partnerships to opposite-sex couples. Both the High Court and Court of Appeal ruled against them.
While the government has been looking at whether a change in the law is required, the couple are now to have their case heard by the Supreme Court.
At the heart of this is the truth that some co-habitees want a legally binding relationship other than marriage that affords protection in the event of a relationship breakdown or death.
Previously we explained the lack of legal protection for co-habitees and some of the myths surrounding their 'rights'.
There are more than three million co-habiting couple families in the UK. Surely it is right that they have the option to choose a legal status right for their beliefs?
Court 1 of the Supreme Court will be the testing ground for reform.
Baroness Hale: By University of Salford Press Office [CC BY 2.0 (https://creativecommons.org/licenses/by/2.0)], via Wikimedia Commons