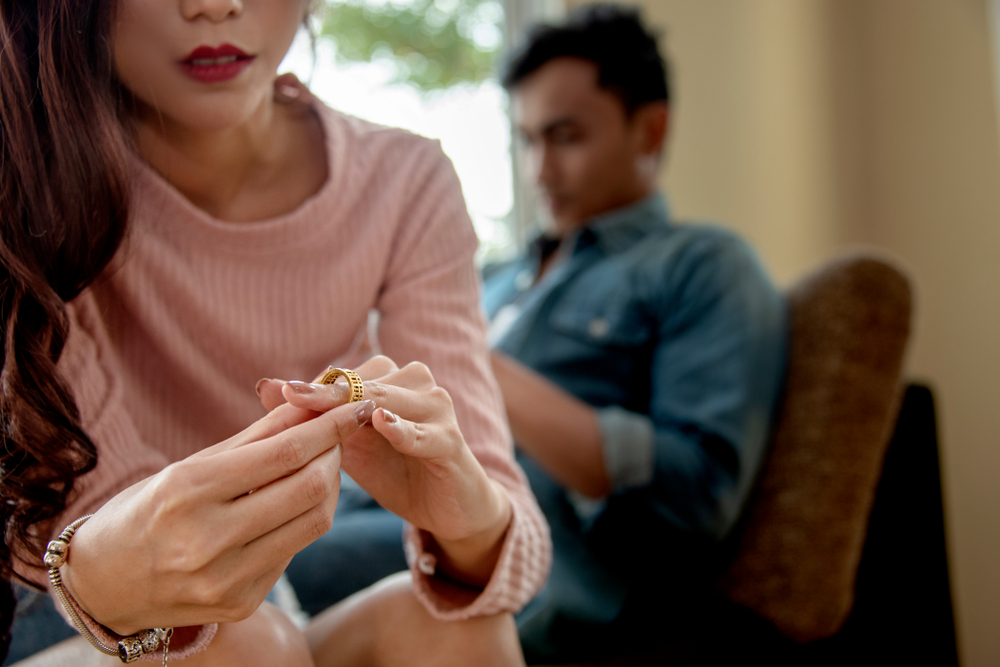 The Government has announced legislation to overhaul divorce law with the intention of reducing conflict between parties.
The move follows a public consultation which heard from more than 3,000 interested parties. This included many with direct experience of divorce who voiced their support for reform.
Current law requires spouses to evidence at least one of five 'facts': adultery, behaviour, desertion, two years' separation (if the other spouse consents to divorce), or five years' separation (if the other spouse disagrees).
Here's what's proposed:
The option for one spouse to contest divorce will be removed.
The irretrievable breakdown of a marriage will be retained as the sole ground for divorce.
There will no longer be requirement to provide evidence of 'fault' for the irretrievable breakdown.
There will still be a two-stage process currently referred to as decree nisi and decree absolute.
The law will introduce a minimum timeframe of six months, from petition stage to final divorce.
The Government has also said it will retain the bar on divorce applications in the first year of marriage.
It will also move to modernise language used in the process. It was found terms such as petitioner, decree nisi and decree absolute can cause confusion. They will instead be aligned with the terms used in civil partnership dissolutions – applicant, conditional order and final order.
Introducing the changes, Justice Secretary David Gauke said: "Hostility and conflict between parents leave their mark on children and can damage their life chances.
"While we will always uphold the institution of marriage, it cannot be right that our outdated law creates or increases conflict between divorcing couples.
"So I have listened to calls for reform and firmly believe now is the right time to end this unnecessary blame game for good."
New legislation will be introduced to Parliament 'as soon as parliamentary time allows'.
You can read the Government's response to the consultation here.
We've written about 'no fault' divorce previously here.