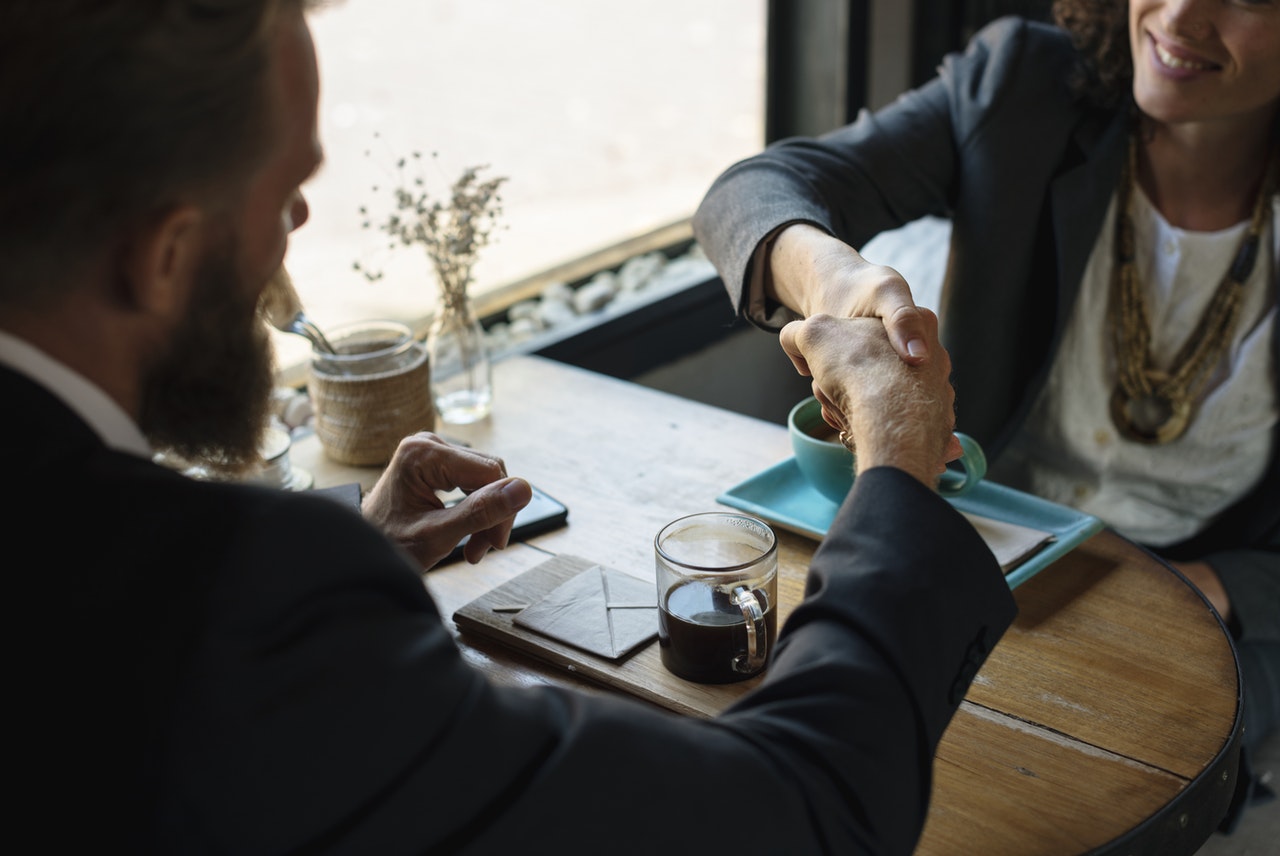 Family Law Vacancy
We thought we'd show you the Magnificent Seven – our brand values here at Merrick Solicitors.
They're important to us, we work by them every day.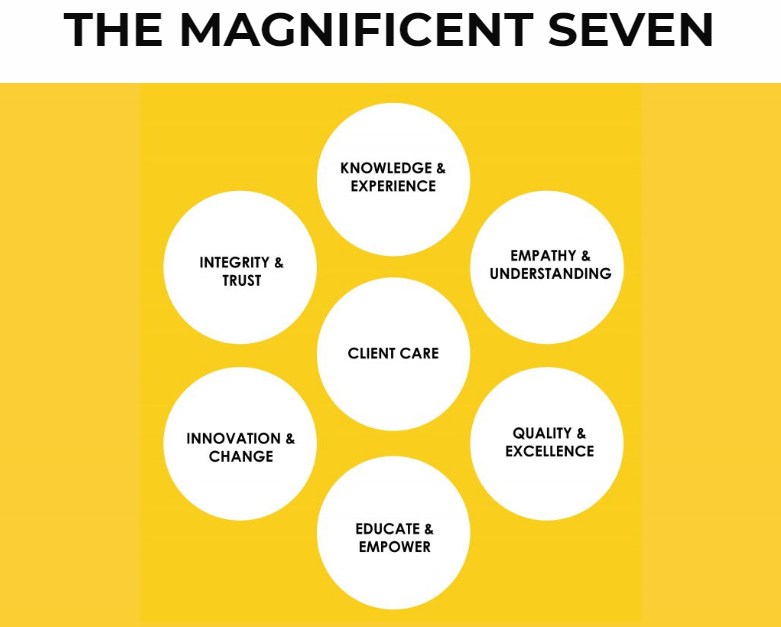 Unless you can relate to them, we're probably not the firm for you.
If you don't believe that client care is the central core of what a family lawyer does, then we're definitely not the firm for you.
We know some may be thinking 'brand values? Corporate twaddle more like'.
But that's another thing you should know about us. We don't do corporate twaddle.
We don't do across the board legal services either.
Expertise in family law, delivered with a touch of northern realism, that's what we do.
Contact us today info@merrick-solicitors.com or 0161 838 5410.