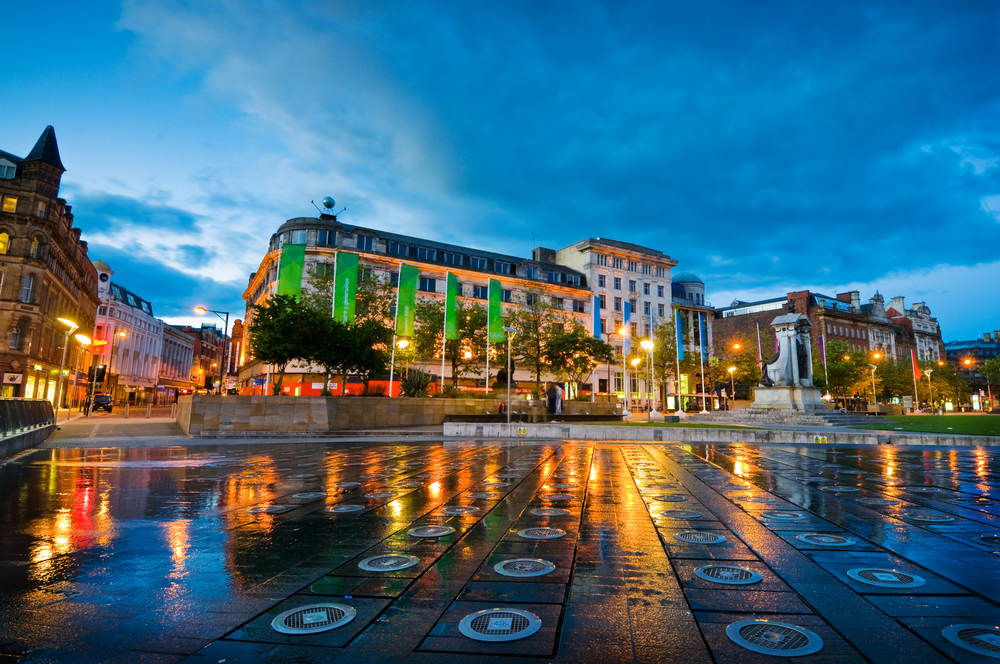 We are taking part in The Manchester Legal Walk, a sponsored 10k around the city to raise money for local advice services.
It's an annual event – sadly ruled out by Covid last year – that raises funds to ensure people most in need get legal help they might otherwise be denied.
Advice agencies do a fantastic job. They prevent homelessness, resolve debt problems, gain care for the elderly and disabled and fight exploitation for some of the most vulnerable in our society.
The need for free legal advice has grown in recent years so we'd really appreciate any donations to help us support a really worthwhile cause.
The event is organised by the North West Legal Support Trust, which covers a wide area that includes Cumbria, Lancashire, Merseyside, Cheshire and Greater Manchester.
We'll be stepping out on Wednesday September 29 – wish us luck!
Anyone who wants to help can donate here:  https://uk.virginmoneygiving.com/Team/Merrick21