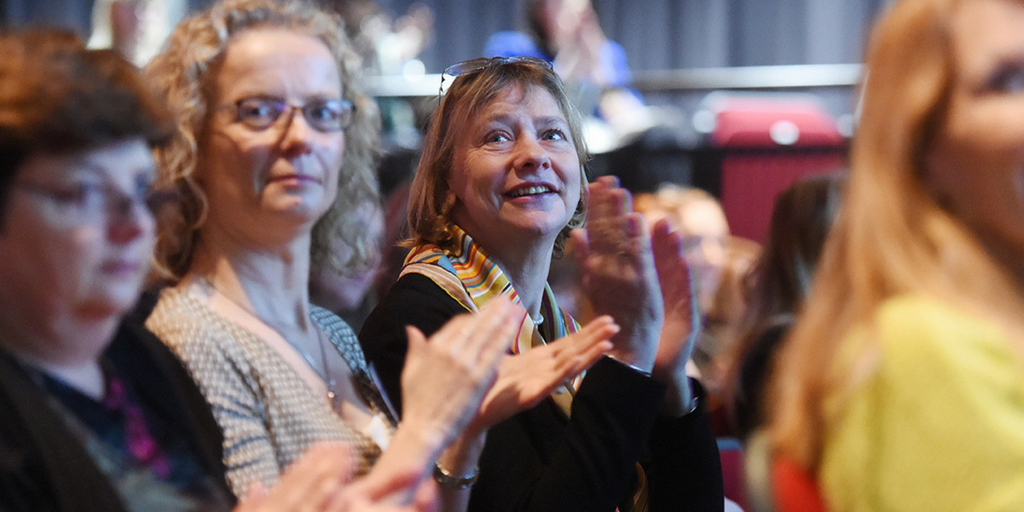 That was a stark fact from 2018 research into the way in which corporate Britain is still dominated by men.
According to the research reported on in March and conducted by Involve, a group that champions diversity and inclusion in business, there were five ethnic minority and seven female chief executives of FTSE 100 companies. There were nine Davids and four Steves.
And this time last year, the newly-elected mayor of Liverpool, Steve Rotheram, was being taken to task publicly for having an all-male regional cabinet ruling on the city region's biggest decisions.

Both these events serve to highlight the disparity between the sexes at the top of many of our most important institutions and businesses.
Having successful role models to learn from is crucial if women are to aspire to positions of leadership.
Here in the North West we are fortunate to have very strong models. And some of them are headline names at an upcoming conference on the subject.
The Institute of Directors' Enterprising Women conference celebrates the best in female business leadership and talent across the region. It marks its eighth year when it opens at Stockport Plaza on October 11.

This year's conference theme is 'Inspiring Leaders' and delegates will hear from influential and inspirational experts from across the UK. It aims to help enhance leadership skills, further build business acumen and strengthen personal impact.
The IoD's North West director Claire Ebrey says it's needed as much now as when it was first set up.

She said: "This is a tricky time with Brexit, devolved government, the Northern Powerhouse and road and rail infrastructure issues. We also have problems with low productivity, skills shortage and a brain drain away from the region.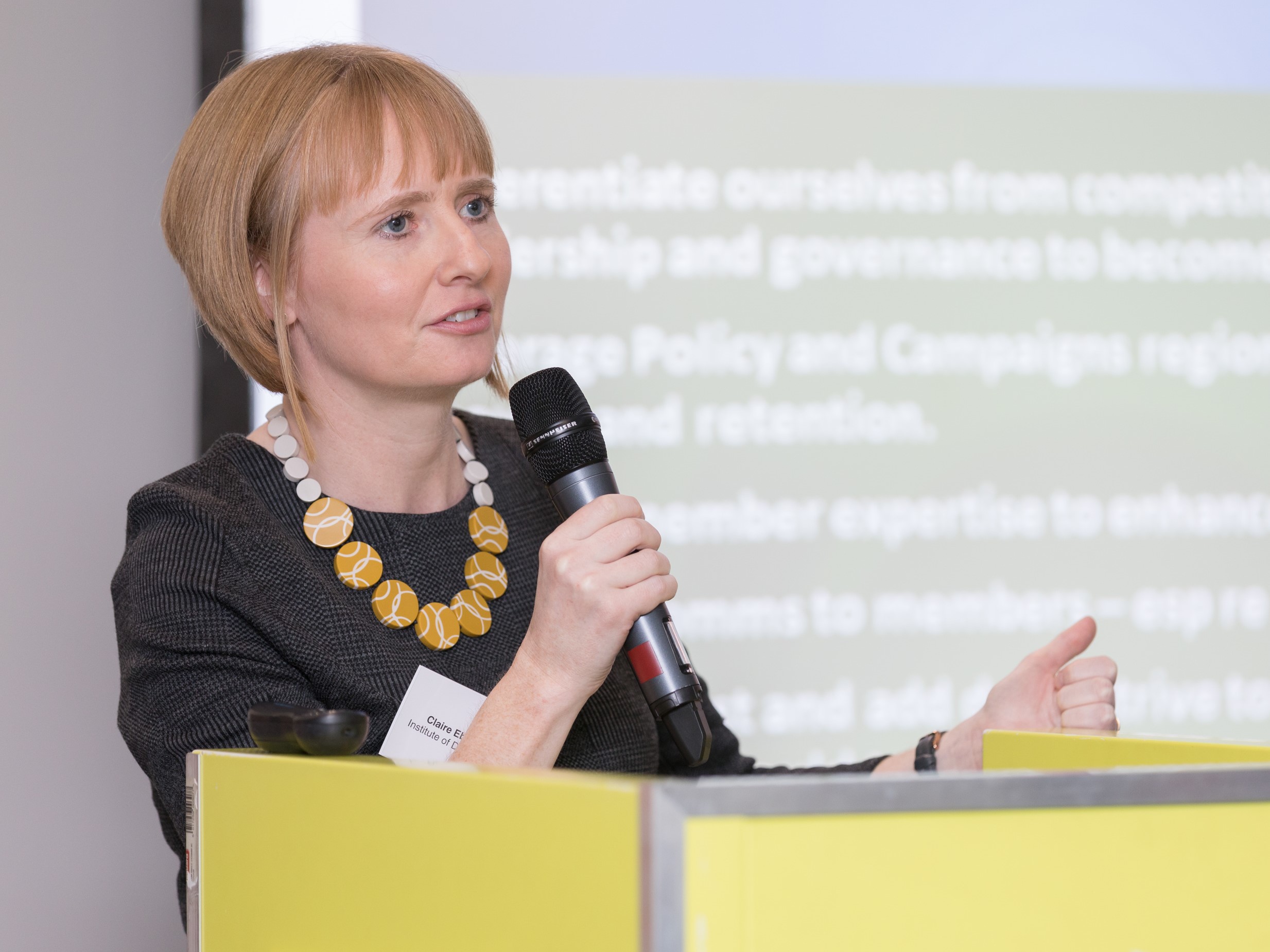 "We need the best leaders to be coming through. It's true that the majority of our leaders are still middle-aged, white, middle class, heterosexual, men.
"Many of the most successful companies benefit from having diverse boards. They not only have a mix of the sexes but of ethnicity and backgrounds.
"It is a call not just to women to step up and be brave. It is also a call to men to go for it in terms of actively helping women and people from diverse backgrounds to get into those leadership positions."
Among this year's big-name speakers are:
Rebecca Long-Bailey MP, Shadow Business Secretary and MP – Salford and Eccles
Jess Moore, Executive Director, Corporate Responsibility – Warner Bros
Tom Bloxham MBE, Chairman – Urban Splash Group Ltd
Kate Willard, Head of Corporate Projects – Stobart Group
Vanda Murray, Manchester Airport Group
Merrick Life readers can book tickets for the conference at a specially discounted price of £75+VAT (normal price £90+VAT)
by emailing info@merrick-solicitors.com
Want to read more? Why businesses should follow Kim's lead and Five inspirational women you need to know